Tech Layoffs: A Golden Opportunity for Imperium Global Clients
Though job cuts are rife in the tech industry, we're turning negatives into opportunity here at Imperium Global. Here's how: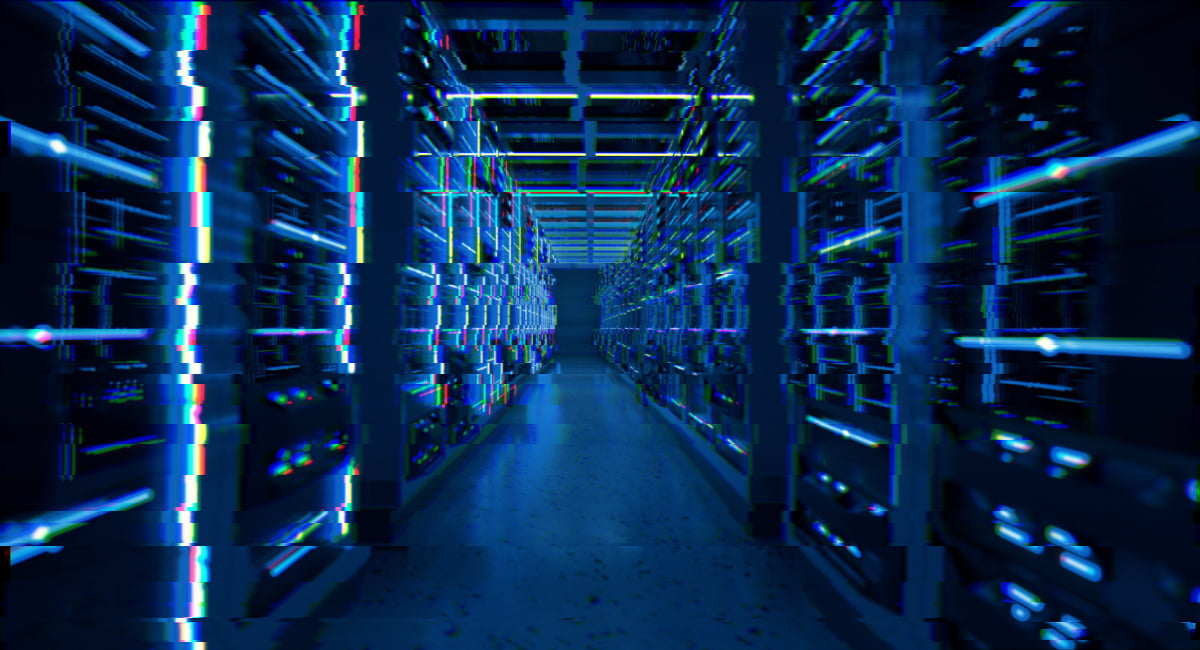 The data center industry is in a state of flux. Tech giants like Meta and Google are downsizing their workforce, and though this may seem like bad news to most – we see it as an opportunity.
At Imperium Global, we specialise in finding the silver lining in tough situations. Rather than dwelling on negatives, we're focusing on leveraging the newly-available pool of top tech talent.
Want to know how we're seizing the opportunity? Keep reading to see how we're taking the industry job cuts in our stride.
Reason for optimism
Following the Silicon Valley Bank collapse, many huge tech companies are shrinking their employee base for the first time since their very inception.
However, we're confident these layoffs are not an indicator of the entire industry's hiring attitudes.
While it's undoubtedly unfortunate, the events present a stellar opportunity for the wider tech and data center industry as a whole. And perhaps most importantly to us, it's a golden opportunity for our clients – one we're ready to jump on.
Unleashing potential, harnessing talent
Over the last few years, due to the global boom in the digital cloud economy, the data center industry has endured a sustained talent shortage.
This mismatch of supply and demand has been a growing problem as the industry expands, with companies struggling to find experienced candidates that possess the niche skills they require. However, the recent layoffs represent an industry-wide shift.
A talent pool of experienced, first-class tech professionals have become available for other companies to tap into. And of course, we're ready for our clients to reap the rewards.
Here at Imperium Global, we're pleased to say our clients, now more than ever, are opening up new vacancies for top-level tech roles across the globe – spanning from entry-level to Project Engineer all the way to company Director positions.
Our clients are on the lookout for qualified candidates with experience working with specific, highly-specialist technologies. And, thanks to the recent job cuts, the talent pipeline is now wide open.
The Imperium Global edge
Our expertise is unparalleled and our approach is seamless. That means when talent is up for grabs – like it is today – we're best placed to get hold of it.
Back in 2018, we facilitated the Imperium Global Data Center practice – one of the first of its kind. This helped us tackle the talent shortages in a way no other search firm could.
Fast forward to 2023, this practice allows our consultants to efficiently navigate the new candidate pool and ensure our clients have access to the best talent of today. We understand data center real estate on a deep level, and that's what gives us a unique edge over other executive search firms. This is how we'll stay ahead of the curve, even in light of adversity.
Rather than grappling with talent shortages, we're met with an abundance of potential. As a result, we now have the ability to be completely selective when it comes to choosing hires.
We work to thoroughly understand our clients' specific requirements, objectives and trajectories, then filter through the talent available to find the perfect candidate for every role. That way, we'll play a pivotal role in transforming teams, and in turn, transforming the industry.
By taking advantage of this talent pool and working with the Imperium Global team, our clients can build a stronger, robust team that is equipped to succeed in today's ever-fluctuating tech sector.
No matter what changes in the industry, one thing will always remain the same – our dedication to our clients' success.
A future of resilience
Huge companies are saying goodbye to some incredibly talented people. Luckily for us, that means our clients can welcome them into their company with open arms.
Don't view job cuts as a setback or a sign of bad things to come. See the problem as an opportunity for your business to build the most resilient team – with a little help from the experts.
Read More
Browse Other Articles