Commercial Construction
In today's modern world of innovation, disruption and volatile market conditions, construction companies need to be more dynamic than ever before – which can only be done by appointing the best leader to take your company to success. And that's where Imperium Global can excel.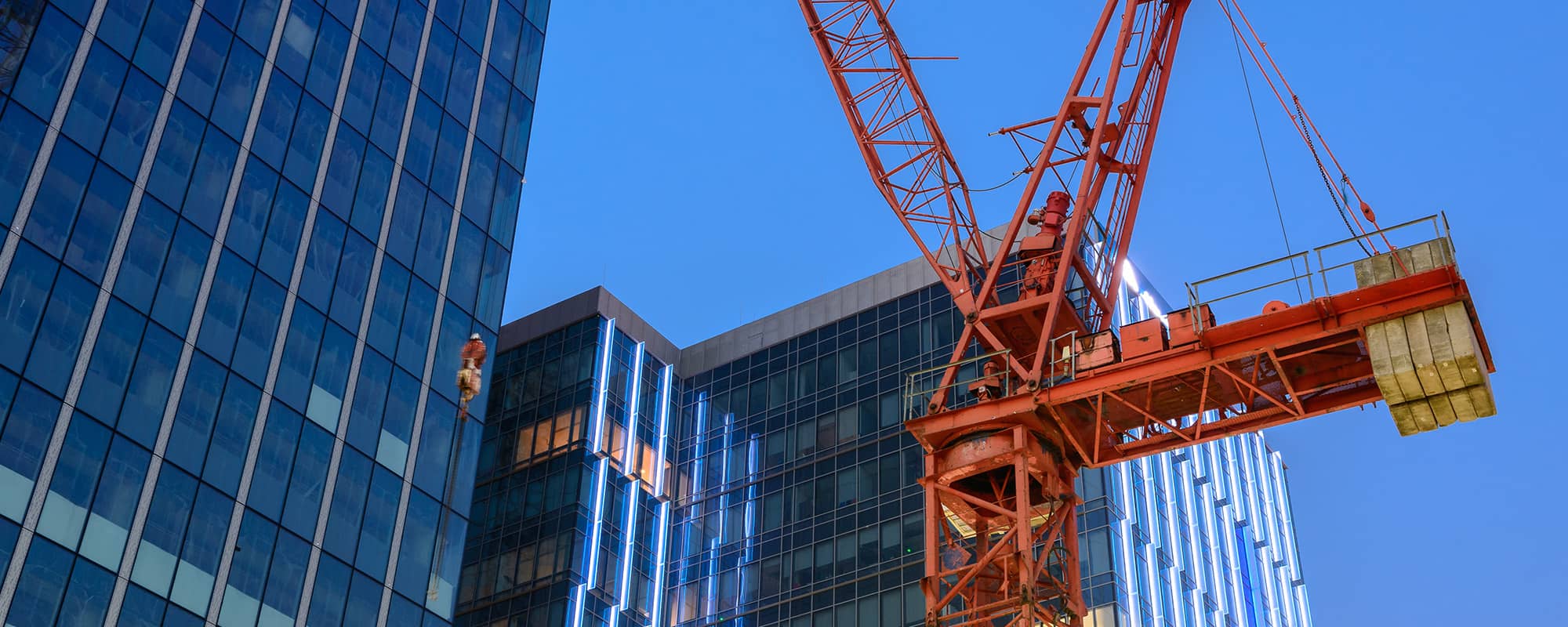 A Vision for Success
Private equity firms, alternative asset managers and global financial institutions are scrambling to invest in firms with access to both physical assets and executives in this space, so they can make their firm stand out from the crowd.
These C-suite executives require cross-functional expertise, a long-term, strategic vision and sophisticated financial competency to lead the company towards success, but these leaders are not so easy to find.
Get in Contact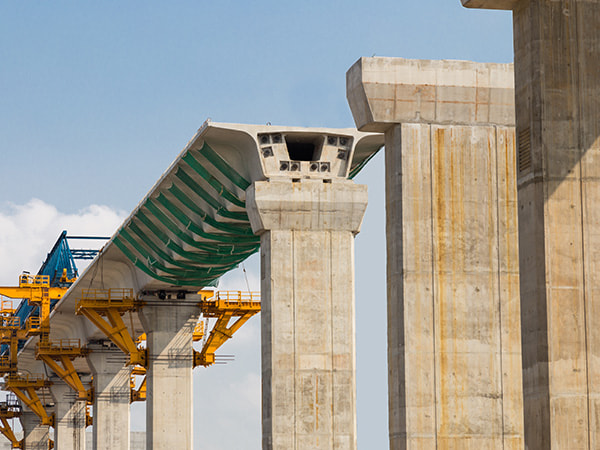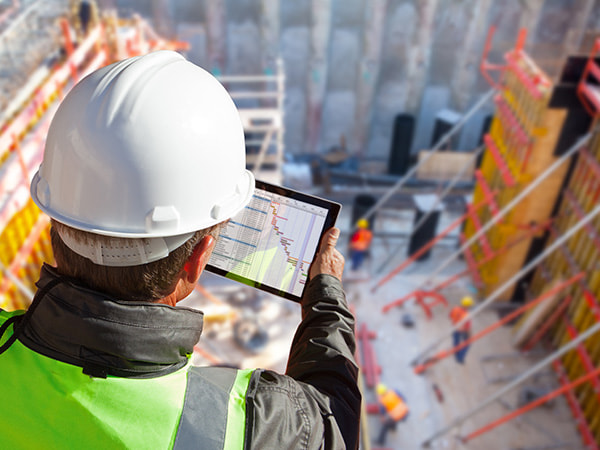 Appointing Global Talent
With expansive global reach, Imperium Global has one mission: to take the strain out of recruitment through expert retained search and selection campaigns. CEO succession planning, leadership development, organisational design, compensation structure, talent pipelining and more come as standard practices at Imperium Global, all in a bid to deliver innovative and comprehensive talent solutions.
With an in-depth knowledge of local and international markets and an exceptional candidate network, our talent consultants are uniquely positioned to propel clients in front of the competition, and cement their place as industry leaders as a result.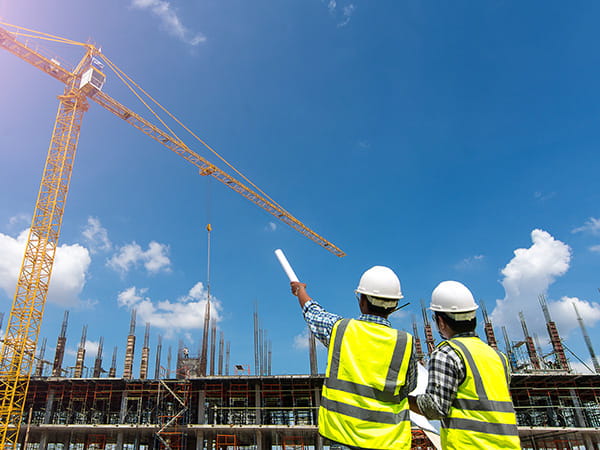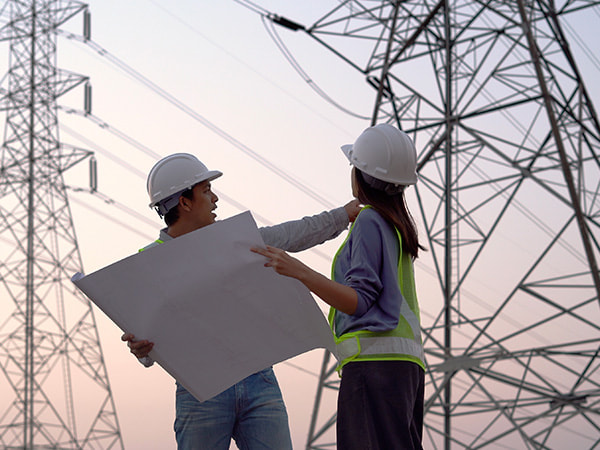 Our Areas of Expertise
Buildings
Road
Rail
Airports
Gas
Water
Engineering
SEND A MESSAGE
Get in Touch