Civil Engineering & Infrastructure
Characterised by complex projects and digital innovation, the world of infrastructure is evolving, and companies must work hard to keep up the pace or run the risk of being left behind. And the only way to do this is to appoint the best industry leaders to ensure you're never stuck in the past.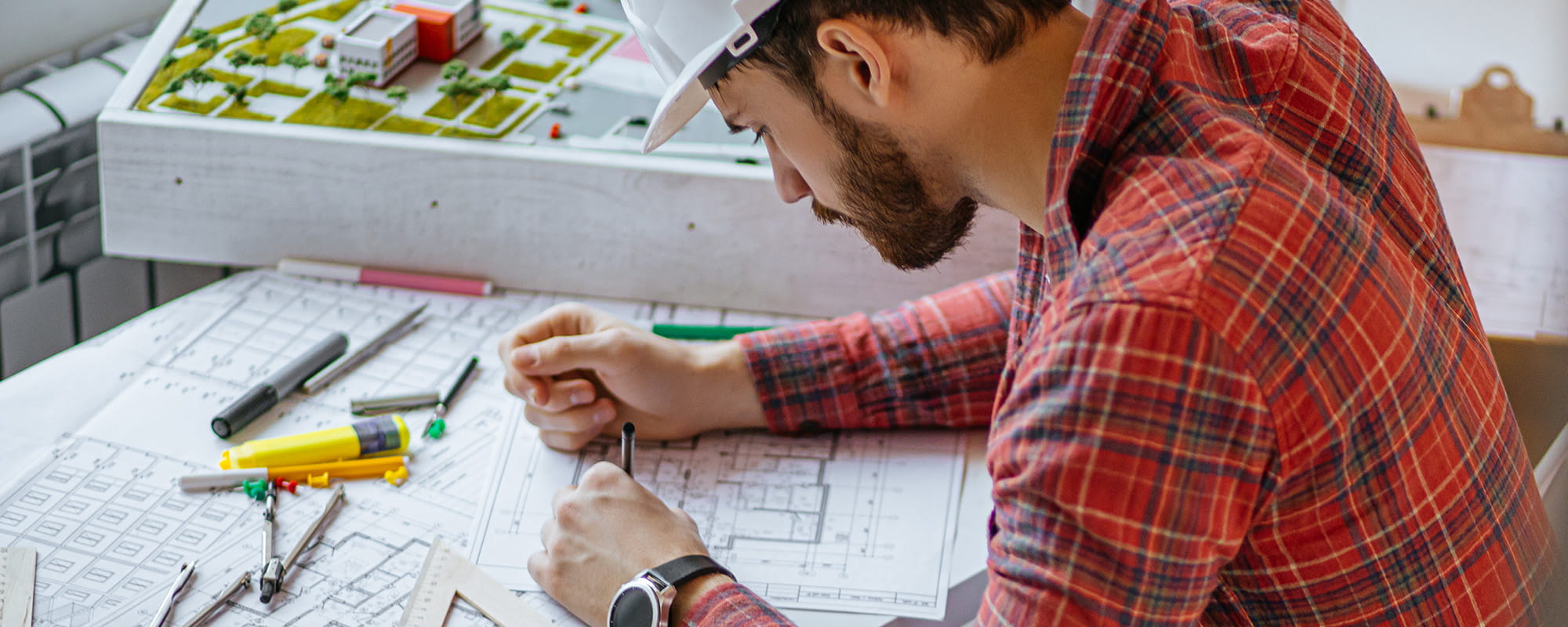 Transforming the industry and the individual
With large projects, shrinking public funding and growing regulatory scrutiny, paired with new technologies and increased data analytics, the way infrastructure projects are designed, constructed and operated is undergoing a fundamental shift.
And this calls for a new type of industry leader, someone who possesses a toolkit of commercial, strategic, technologic and media skills to manage increasing demands from both prospective and existing stakeholders.
Get in contact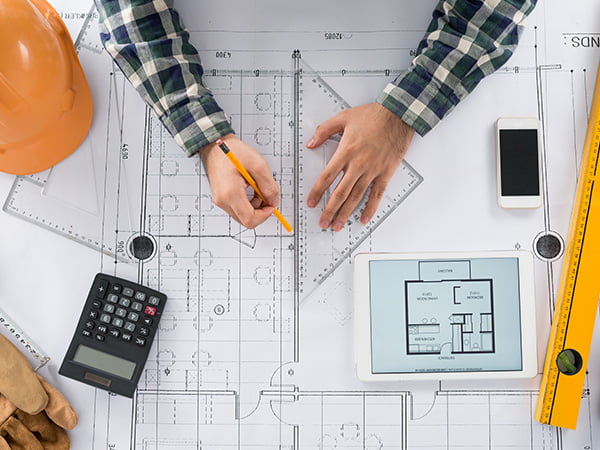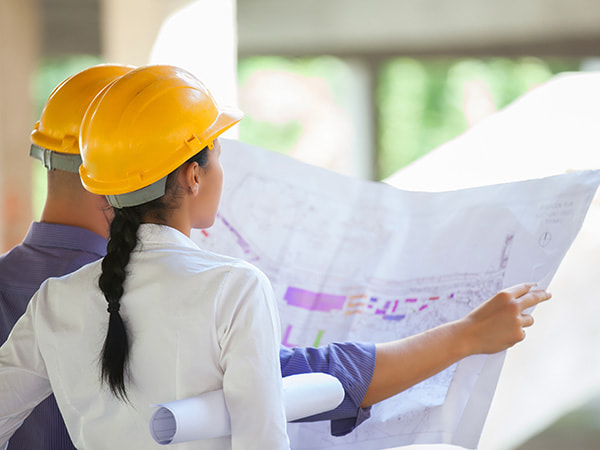 Finding the perfect fit
Working with organisations all across the infrastructure ecosystem, experts on the Imperium Global team are on hand to improve the effectiveness of your leadership team and support strategic or cultural transformation.
And this is done by seeking out the operational expertise needed to take your team to success – our key mission at Imperium Global.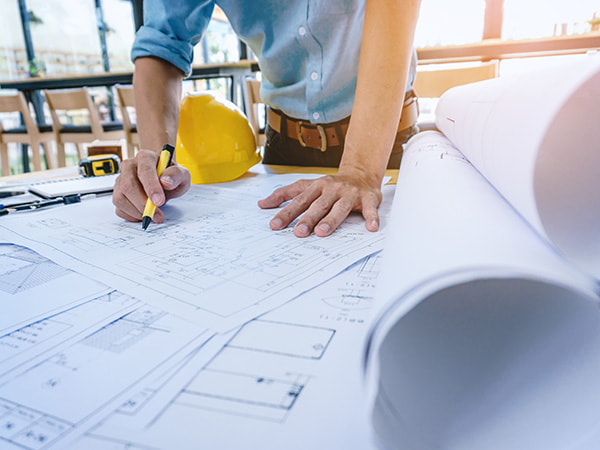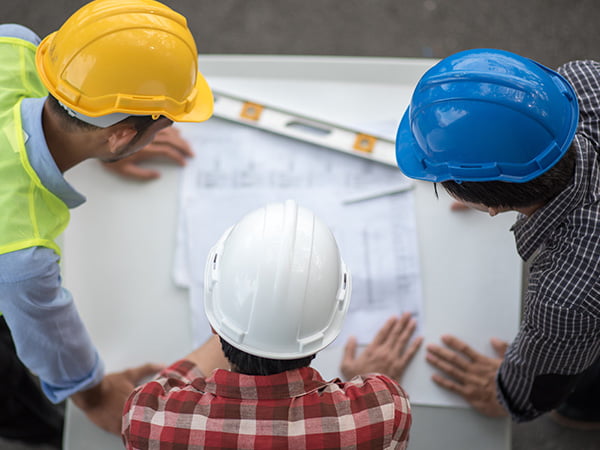 Our areas of expertise
Airports
Gas
Power
Ports
Rail
Road
Water
SEND A MESSAGE
Get in touch