Commercial Real Estate
Keeping leading real estate companies connected with professional, specialist individuals all across the market, all across the globe.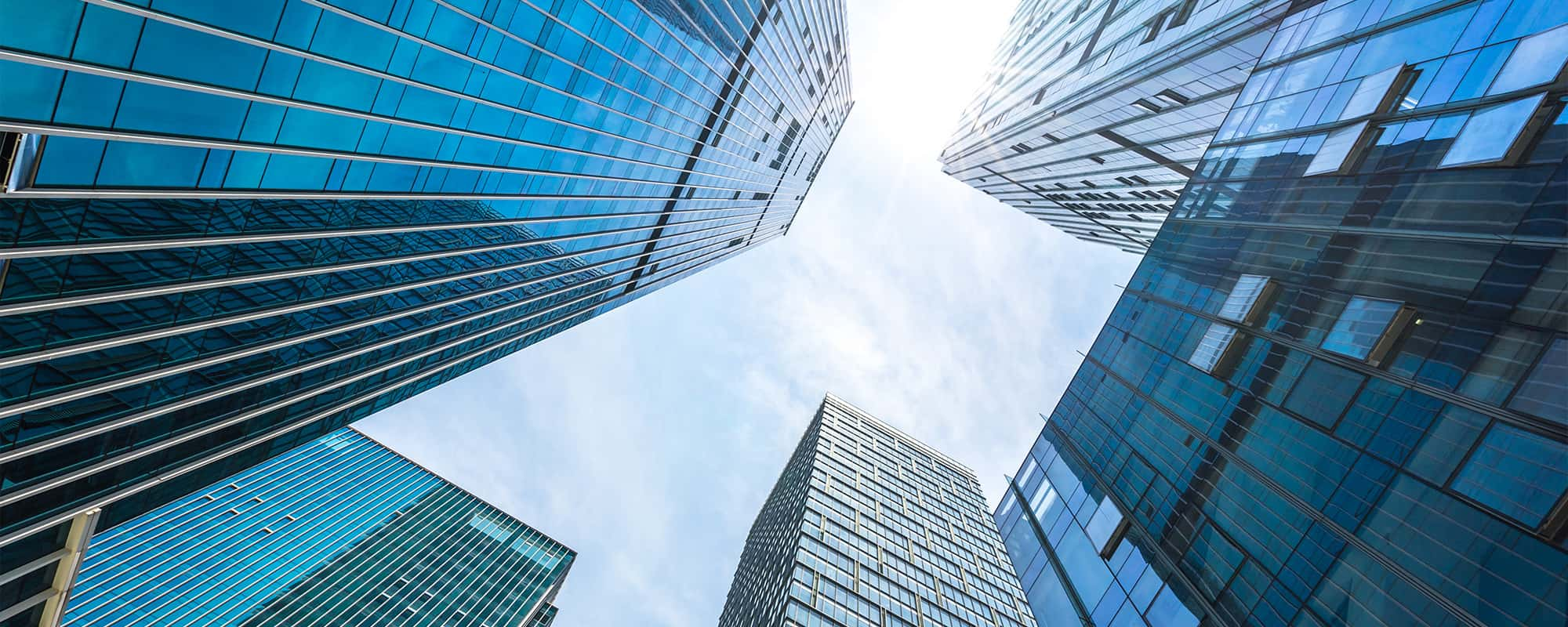 Global Reach and Relationships
Working with a variety of investors, real estate developers, operators and asset managers, our real estate practice consultants are experts in finding talent solutions all across the globe.
Possessing a deep understanding of the tenacious, pioneering spirit needed to thrive in this fast-paced industry, alongside the financial rigour and creative vision needed to succeed, we represent firms of all sizes to great success. Ranging from multinationals to entrepreneurial companies, we work across the world's most established economies as well as growth markets through all economic cycles.
Get in Contact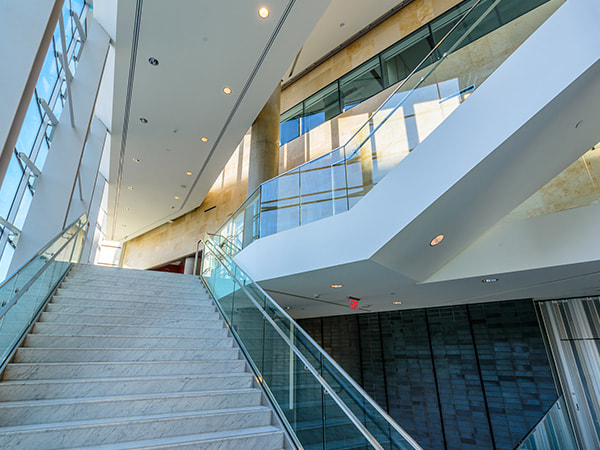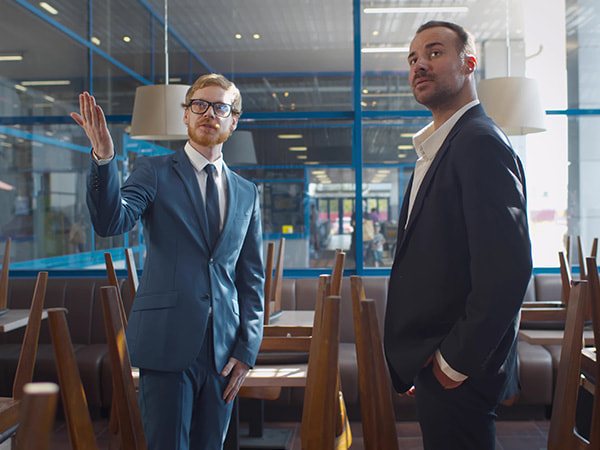 Staying Connected With Talent Across The World
From institutional real estate investors and private equity firms to real estate funds and commercial developers, the Imperium Global team boast years of cumulative experience in this sector.
After conducting over 200 senior-level, C-suite executive placements worldwide, our specialist team of consultants ensure you're in the best hands when it comes to sourcing the best talent.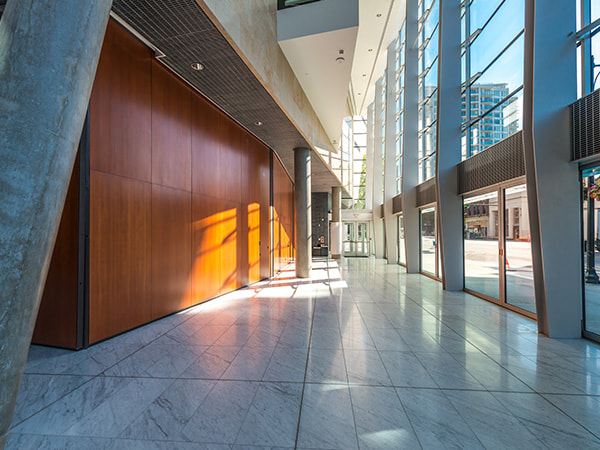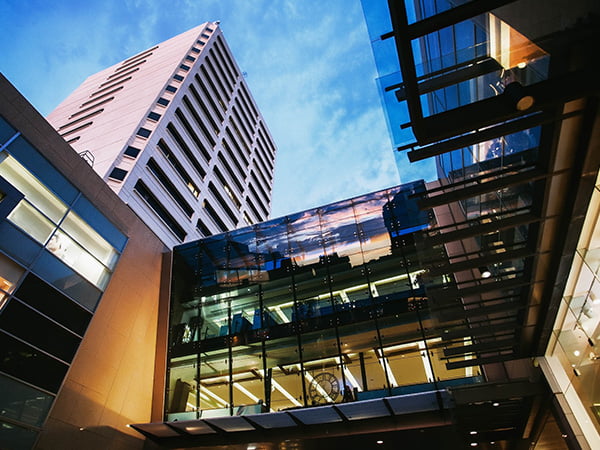 Our Areas of Expertise
Residential
Healthcare
Pharmaceutical
Retail
Hospitality
Mission Critical
Telecommunications
Higher Education
K-12
Commercial Office
Aviation
Affordable Housing
Light Industrial
Judicial
Religious & Cultural
Federal
SEND A MESSAGE
Get in Touch