About
Imperium Global is a leading executive search and selection and leadership consulting firm, providing international solutions with a local level of knowledge and customer service.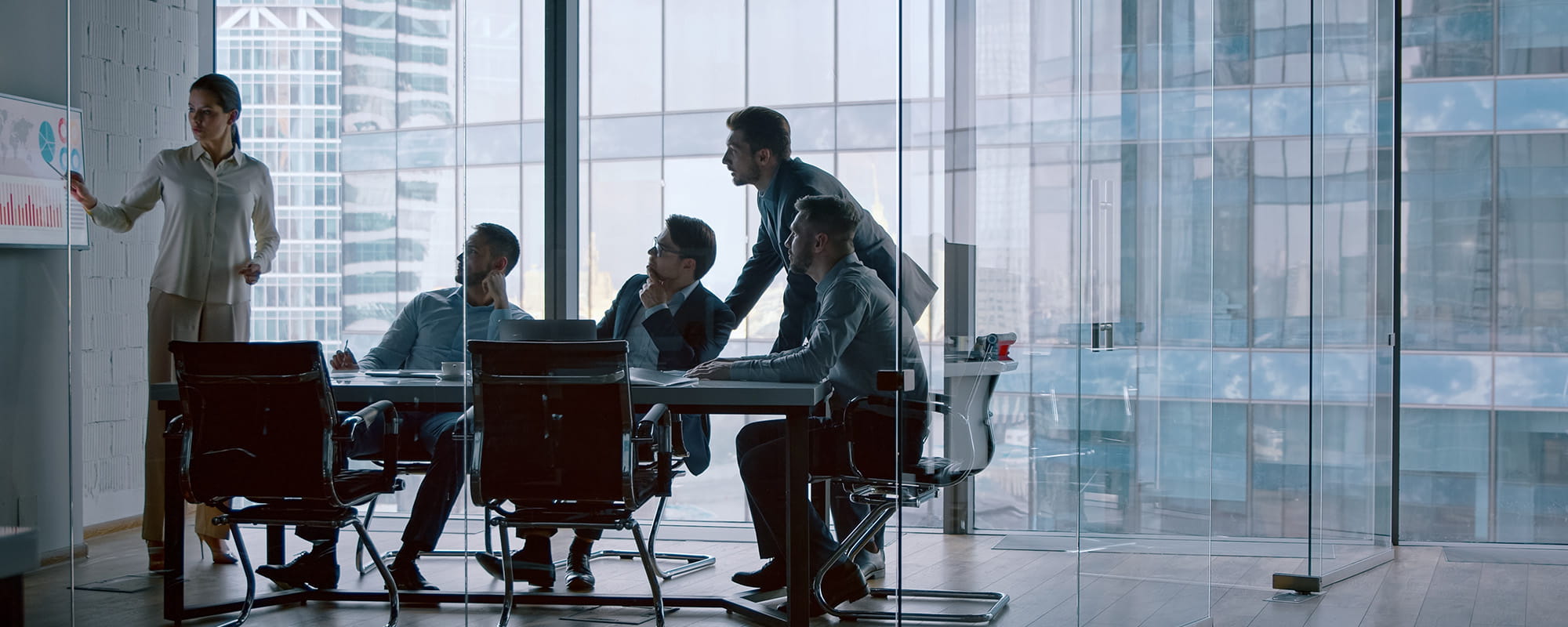 About Us
Combining Decades of Expertise With International Reach
With previous experience in executive search across 35 countries, our executive leadership team have over 60 years of combined experience in executive search, talent mapping, succession planning and rapid dynamic business growth.
Imperium Group seeks to bring modern efficiencies to traditional executive search and selection.
Get in contact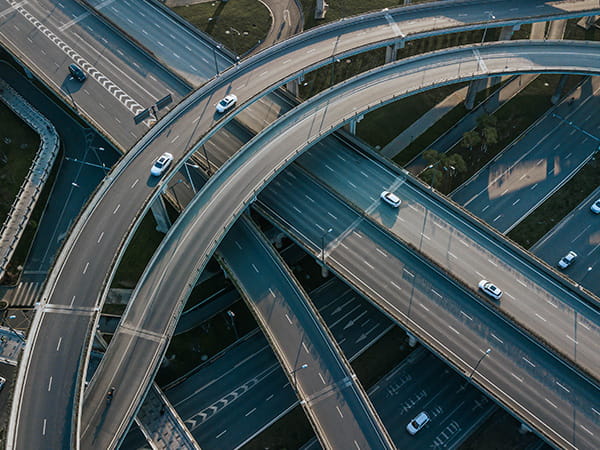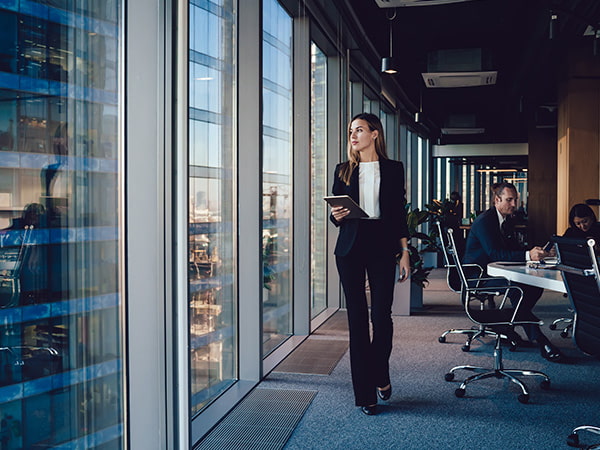 Our Services
Effective Traditional & Data Driven Executive Search Solutions
We can harness the traditional power of executive search solutions, combined with Data Analytics and Artificial Intelligence meaning more effective, more efficient solutions for our clients and increased effectiveness of our Consultants.
Our services include CEO succession planning, leadership development, organisational design and compensation structure, talent pipelining and traditional retained search and selection. Imperium Global possess an in-depth knowledge of local and international markets, an exceptional network, significant credibility and are uniquely positioned to help propel our clients in front of the competition, cementing their place as industry leaders.
Client services
Candidate Services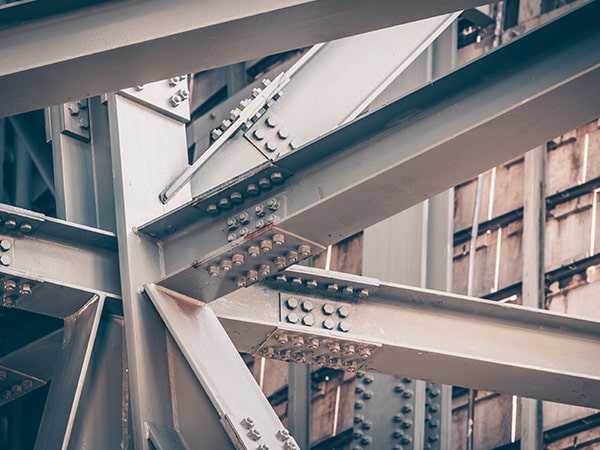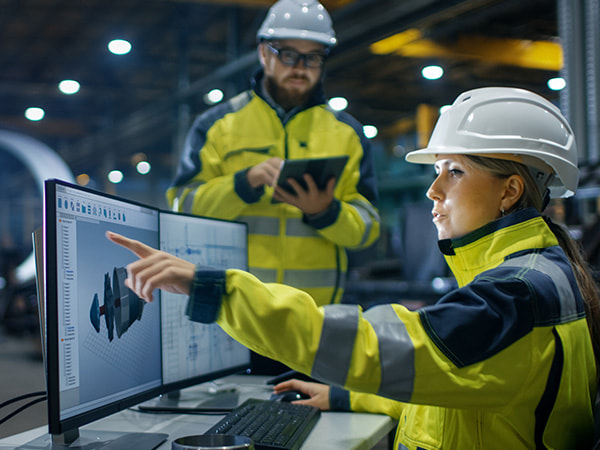 Learn more
About Imperium Global
Imperium consultants are a charismatic, dedicated group of individuals that collaborate to achieve team success. We do this by relentlessly emphasising hard work, integrity and loyalty, whist at the same time encouraging healthy internal competition to create a new generation of future leaders.
Embracing the AI Boom: Unraveling Opportunities in the Data Center and Renewable Industry
Read article