Renewable Energy
Enabling a smarter, more sustainable world through expert executive placement, matching leading renewables companies with talented, eco-conscious individuals – so you can start tackling the climate crisis, together.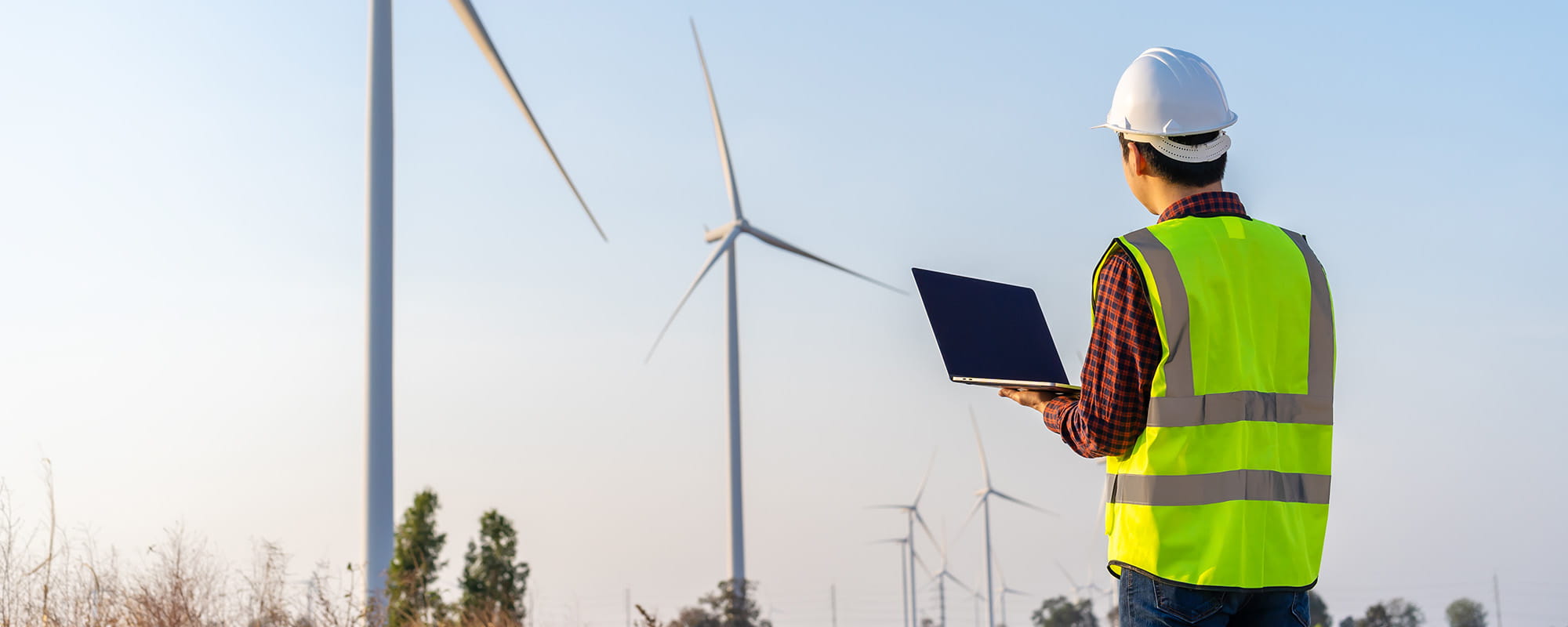 Talent to Drive Innovation
Thanks to governmental backing and the increasing urgency to be more environmentally aware, renewable energy has become one of the most rapidly growing energy sources in the US.
Solar, wind, hydroelectricity and more have, for a long time, been at the forefront of one of the most advanced and forward-thinking global markets – showing the need for innovative, specialist candidates to help drive growth in these progressive sectors. And that's where Imperium Global can help.
Get in contact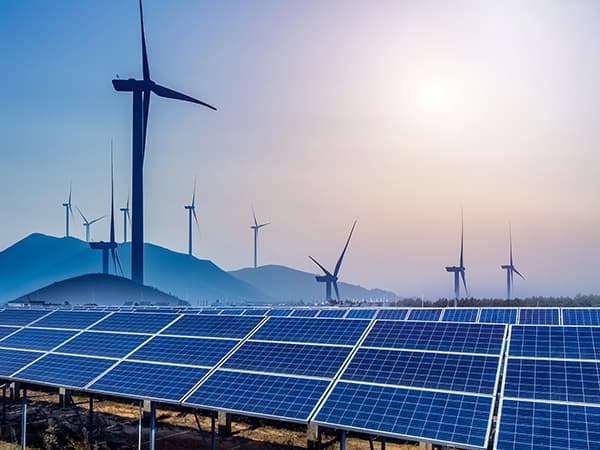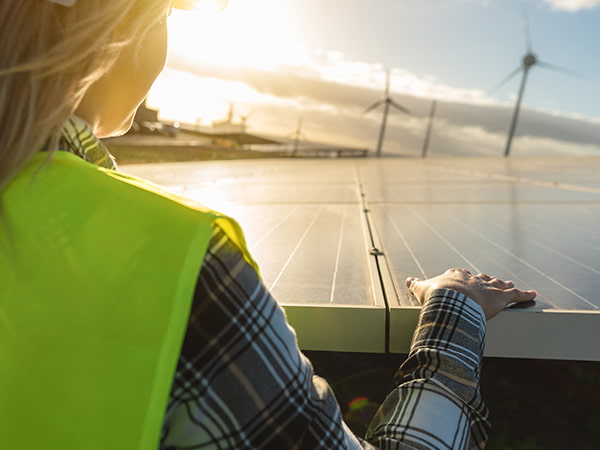 Expert Executive Search
Partnering with industry-leading firms, from large general contractors, owners and developers all the way to smaller scale, renewable specific companies, the Imperium Global mission is to provide specialist search solutions for organisations all across the renewables space.
Boasting a dedicated team of search professionals, we perform detailed search and selection campaigns across the renewables market, utilising exclusive software and innovative tech to build a vast network of professionals – helping your company build a greener, cleaner future.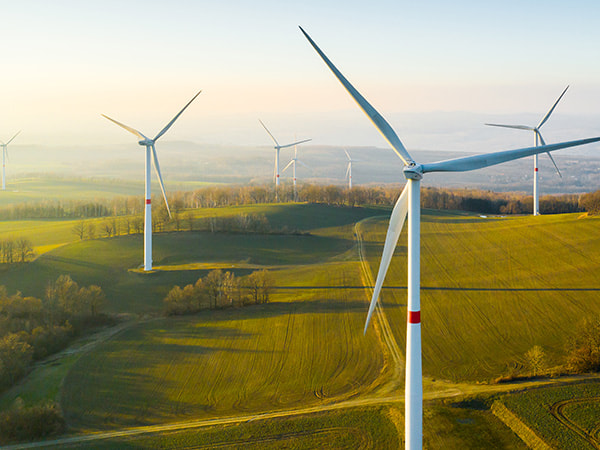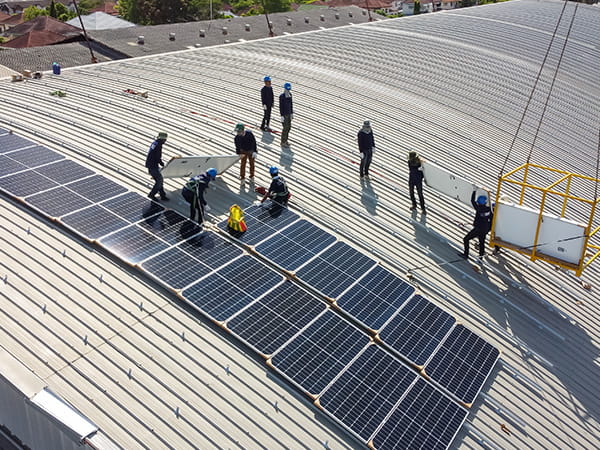 Our Areas of Expertise
Solar
Wind
Hydroelectric
Geothermal
Biomass
BESS (Battery Energy Storage Systems)
Environmental
Send a message
Get In Touch