What Our New Website Means for Imperium Global
After three years of growing Imperium Global, we agreed it was time to refresh our website so it would better reflect our top-quality services. See below what this means for us, our team and our future.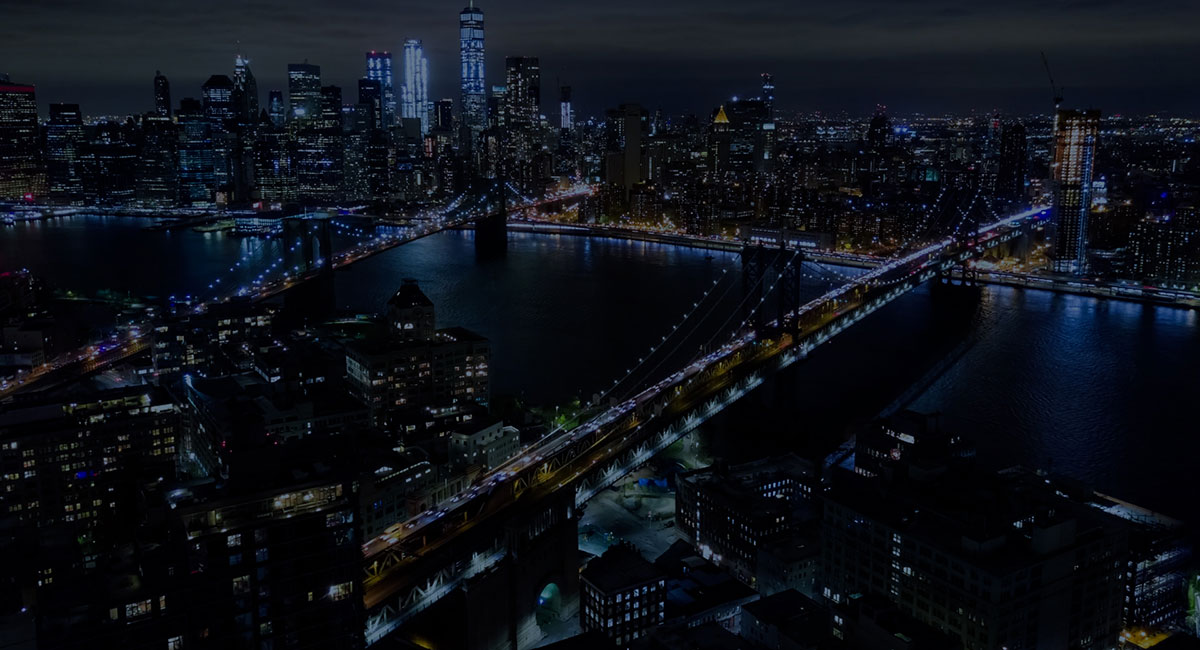 When I founded Imperium Global, I always dreamed it would grow into the thriving business it has become today. In as little as three years, we've worked hard to transform the executive search industry, growing and advancing our business as a result.
But three years on, myself and the team collectively agreed that it was time to improve and work upon our new website – so it could better reflect the type of service our clients and candidates will see every time they interact with us. After all, first impressions are key.
Why we've updated our website:
The world of executive search is fierce, and the vast majority of recruitment businesses fail to get past 10 employees. But we reached that magic number, and exceeded it.
Doubling in headcount and revenue every single year since Imperium Global began, building a valued team of irreplaceable recruitment specialists, and with plans to do the same this year, we knew our website needed refreshing in order to facilitate our growth.
Professional, sleek and easy to navigate, our new site is representative of our growing size and stature, cementing our place as key players in the industry. Our main goal is to be a recognised name in executive search across the built environment and healthcare spaces – a goal which we think our new site will aid us in.
What this means for us:
Our new look is a true reflection of who we are and what we stand for, showcasing our previous successes with our incredible client partners, alongside the vast range of market sectors we operate within.
We're excited to share that we've expanded our specialisms even further than ever before, now operating within sectors such as renewable energy, construction materials, advanced technology and many others – all of which you can explore here.
And of course, our priority isn't just the amazing work we do, it's the brilliant people that help us achieve it. Throughout the website you'll see an insight into what life at Imperium Global is like, from our Graduate Trainee Academy to success story videos of our highest performers – basically, the people that make it happen.
Essentially, I believe that our growth, successes and progression can all be attributed to my exceptional team members, alongside the fantastic company culture we have built here at Imperium Global.
What's in store for Imperium Global:
And when it comes to the future? Well, we hope to continue doing what we do best – offering high impact executive search for clients all across the globe. Although we may have grown, our core values remain the same:
Ownership
Hire and develop the best
Insist on the highest standards
Think big
Deliver results
These are the things that drive us forward, with each member of the Imperium Global team keeping these values at the heart and taking them into every project at hand.
The future looks full of promise and potential for Imperium Global, and I can't wait to see what the next three years have in store!
Read More
Browse Other Articles