Data Centres & Mission Critical
The global data centres construction market is expected to surpass $370bn by 2030, a forecasted 60% increase in just seven years. But such rapid growth needs the right leadership team to make this vision a reality – our central mission at Imperium Global.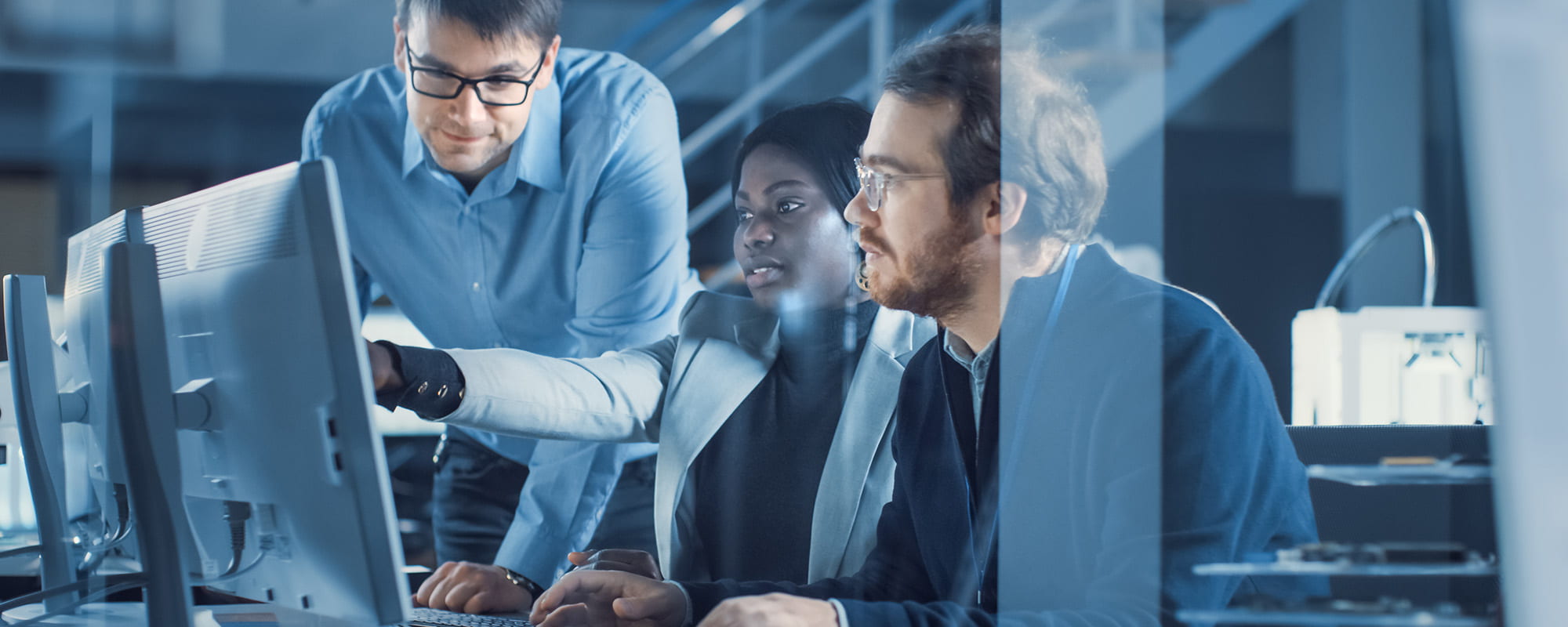 Navigating a Talent Shortage
Following a boom in the global digital cloud economy, a shortage of experienced data centre professionals has been made apparent – a challenge that needed urgent attention.
After recognising this growing problem, the Imperium Global Data Centres practice was born, established in 2018 and one of the first of its kind. Due to this, our consultants have an unparalleled, unique network of professionals within this space to help tackle the talent shortage in a way that no other search firm can.
Get in Contact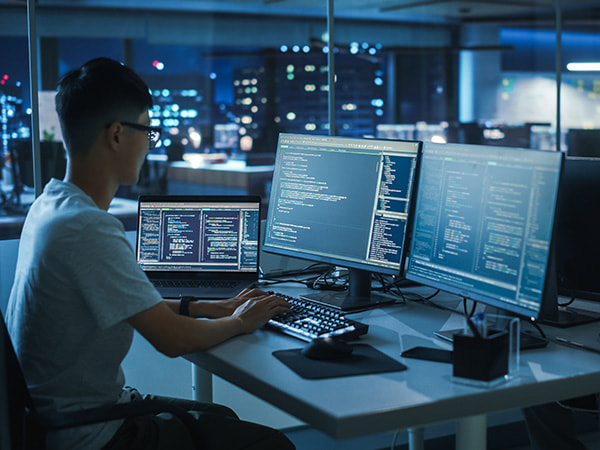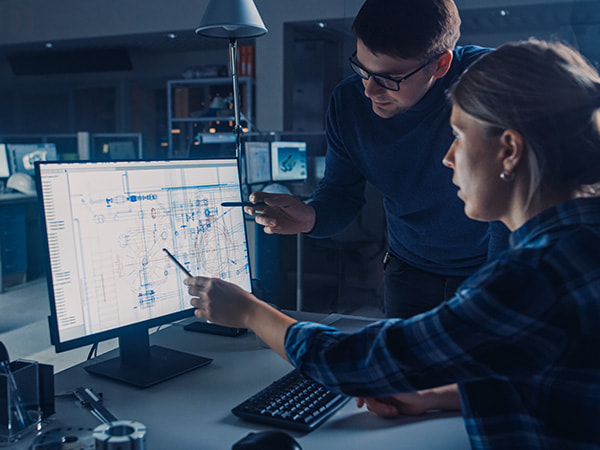 Experts in the Field
Working with clients at all stages of the development lifecycle, our clients include leading REITs, hyperscale/colocation developers and private equity investors, general contractors and many more.
And when it comes to our candidates, Imperium Global works on a retained basis with a large percentage of high profile data centre owners/operators and builders. This gives us unique access to opportunities invisible to other search firms – giving Imperium Global the edge.
We understand data centre real estate on a deep level and what is expected, allowing us to find not just good candidates, but the very best.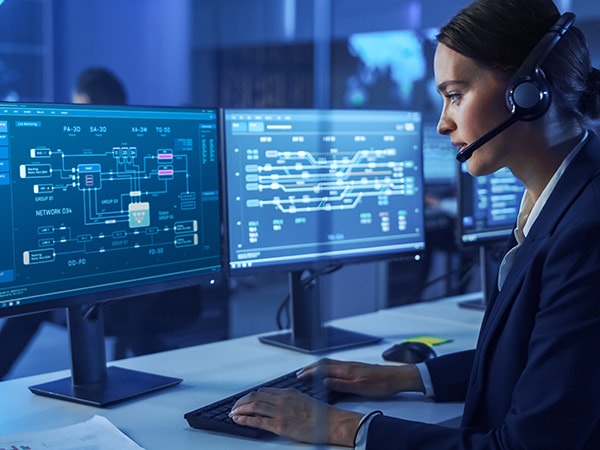 Our Areas of Expertise
Developers / Owners / Operators
General Contractors
MEP Subcontractors
Owner's Representatives
Private Equity Investors
Cost Consultancies
Real Estate Investment Trusts
Architects
Big Tech
Asset Management
SEND A MESSAGE
Get In Touch