Core Values
Imperium Global seeks long-term mutually beneficial relationships from our clients and candidates. Our business is underpinned by Integrity, Honesty, Transparency and a set of core values which impacts the way we do business every day.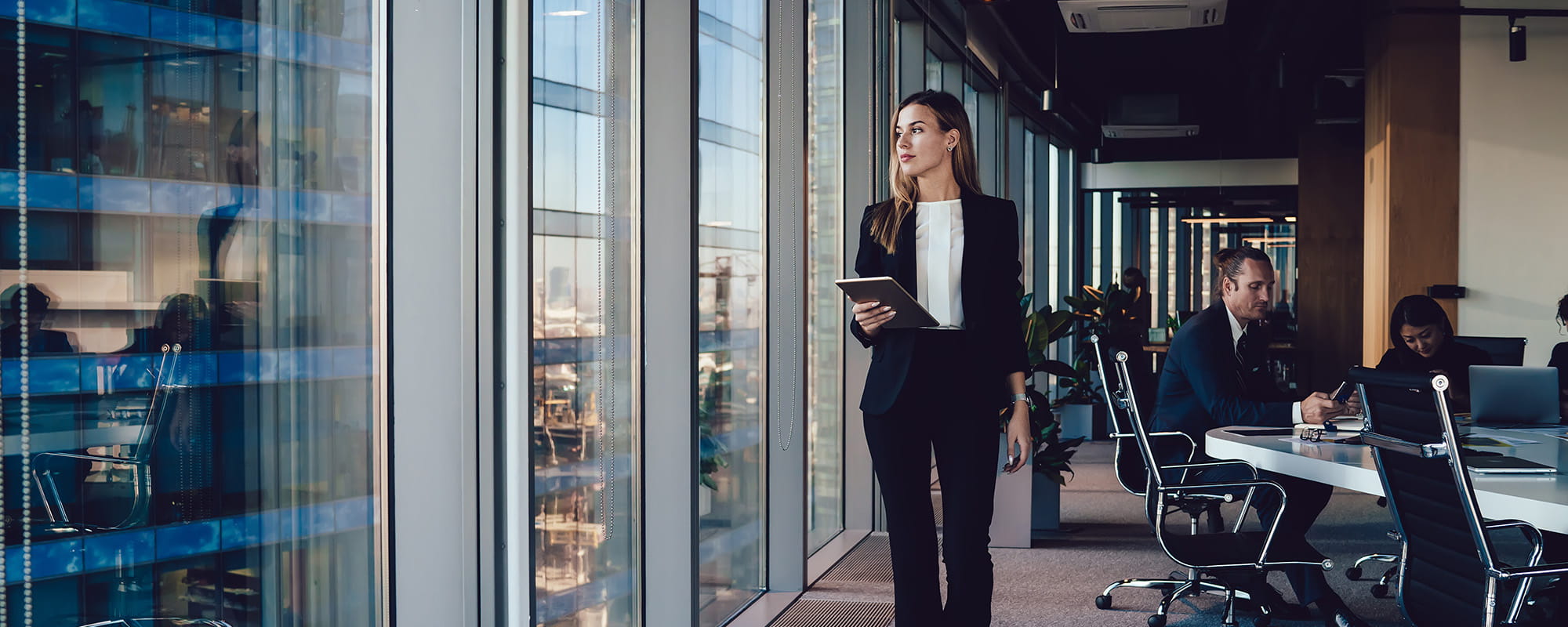 Our Values
Exceptional Service Offering
Our goal is to provide our clients with the same service associated with a global leadership and talent consulting organisation, but with the commercial and operational agility traditionally associated with more local firms.
Imperium consultants take the time to understand your strategic business objectives or career goals and provide thoughtful insights that prove them to be true market sector specialists.
Get in contact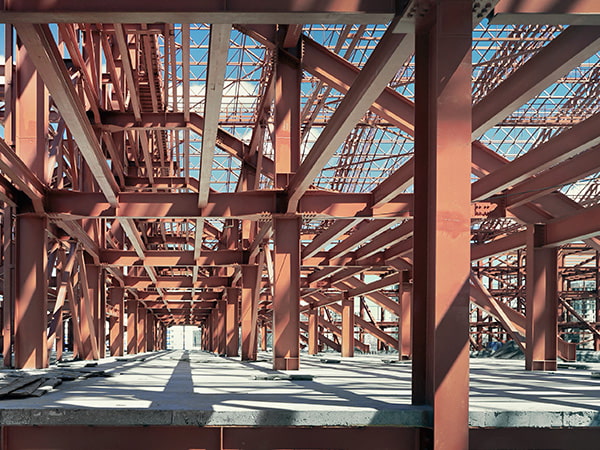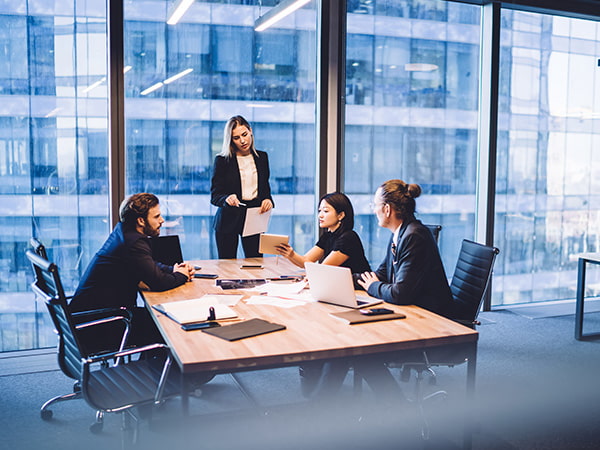 Our Ethics
Relationships Based on Trust
Imperium Global will always act discreetly, with transparency and integrity underpinning every single action that we take.
As an outsourced partner, we understand that you are putting your success in our hands. We seek long-term relationships first and foremost, and we know that best way to establish a relationship is a faster, more cost efficient service based on trust.
Client Services
Candidate Services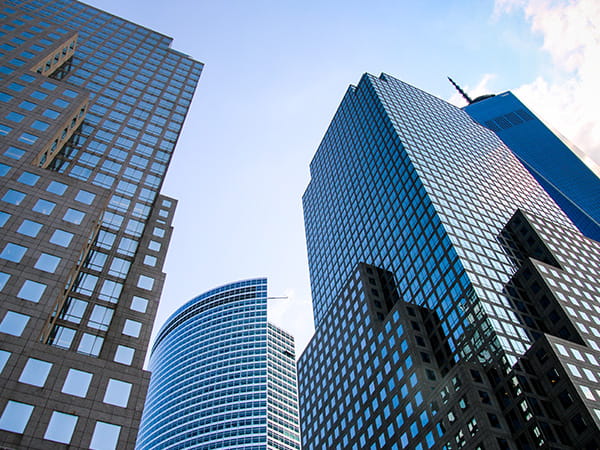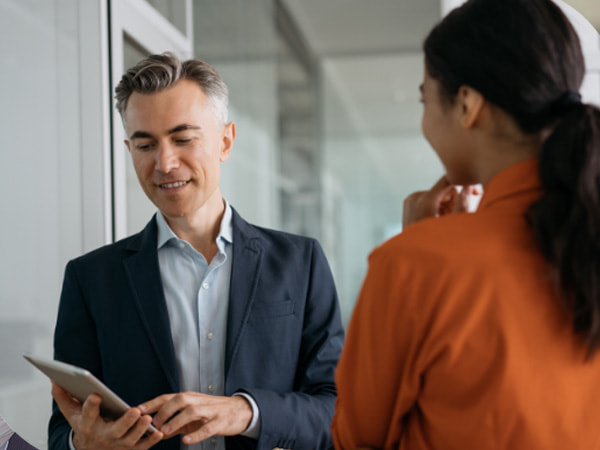 Learn more
Imperium Global Values
Ownership

Imperium consultants are owners. They think long term and don't sacrifice long-term value for short-term results. They act on behalf of the entire company, beyond just their own team. They never say "that's not my job"

Hire & Develop The Best

Imperium raises the performance bar with every hire and promotion. We recognise people with exceptional talent and willingly move them throughout the organisation. We develop leaders and are serious about their role in coaching others. We work on behalf of our people to invent mechanisms for development.

Insist On The Highest Standards

We have relentlessly high standards. We are continually raising the bar and driving our teams to deliver high quality service and follow process.

Think Big

We create and communicate a bold direction that inspires results. We expect our consultants to not only buy into our vision, but to improve upon it. We don't want small thinkers, we want exceptional people who can add value beyond fees.

Deliver Results

Consultants focus on the key inputs for their business and deliver them with the right quality and in a timely fashion. Despite setbacks, they rise to the occasion and never compromise.
Send a message
Get in Touch