Water & Wastewater
Improving infrastructure across the US is at the forefront of future plans for the water industry, and assisting in this pursuit is right at the forefront of our plans too. Pinpointing the finest global talent to pair with both national and regional clients is the key mission at Imperium Global.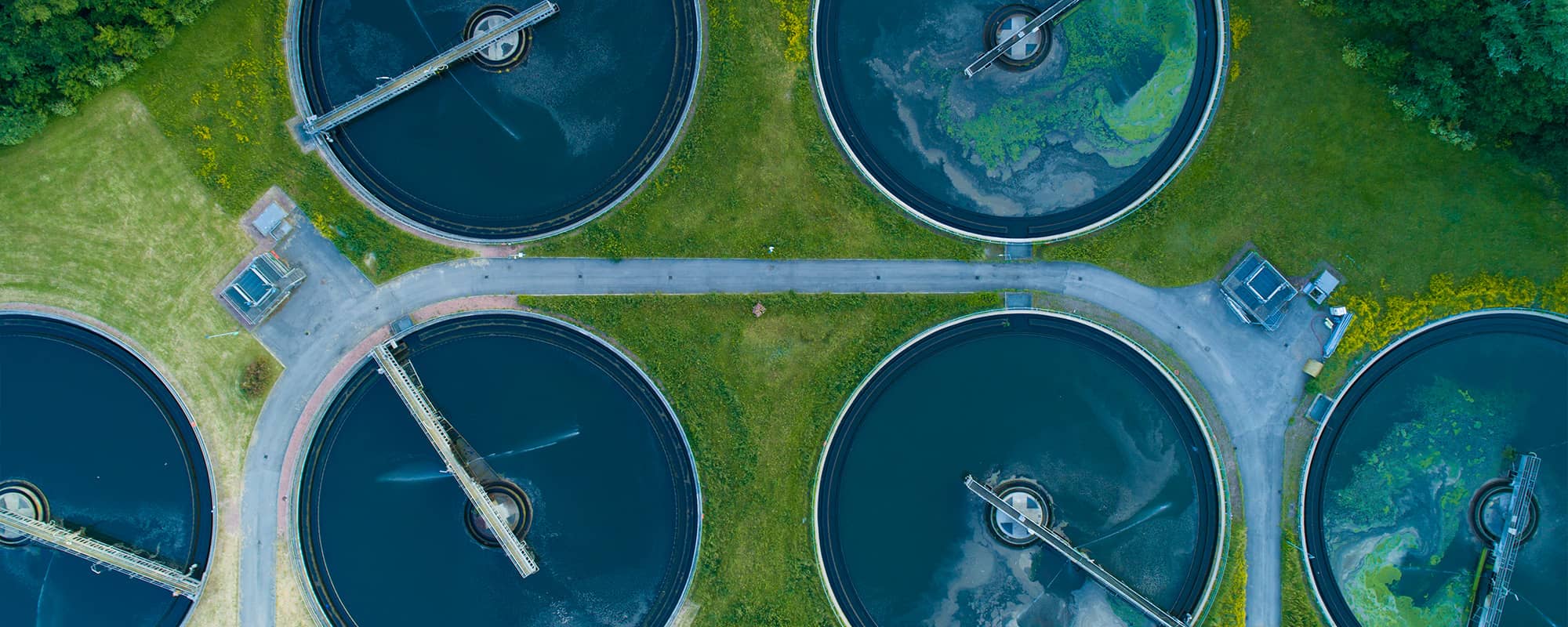 Revitalising the Sector With Global Talent
Ageing infrastructure combined with a growing population is driving both federal and state investment into the water industry, yet finding the number of skilled, experienced individuals in this sector still remains a problem. And this is something that needs to be addressed, urgently.
Imperium Global specialise in water infrastructure executive search, understanding the industry expertise and entrepreneurial spirit needed to thrive in this growing industry, seeking the best talent out at every turn. 
Get in Contact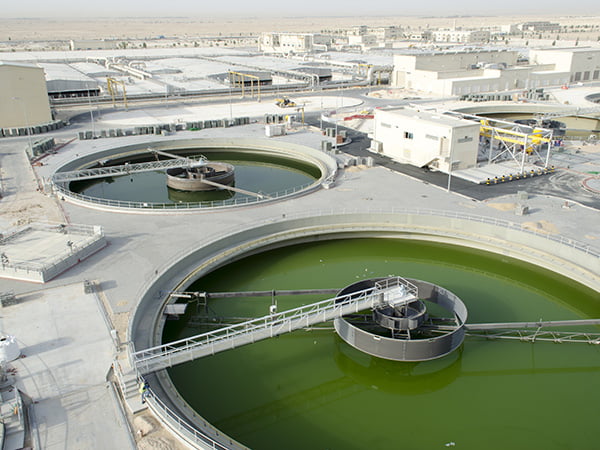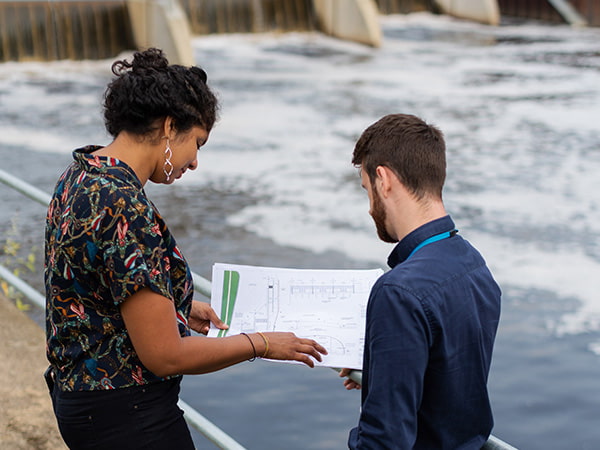 Executive Search Across the Water Industry
Having conducted hundreds of retained search and search campaigns for contractors who require talent to help them grow, the Imperium Global team have great success sourcing field, project management and C-suite positions to great success.
With our talent management approach and established, strong relationship across all 50 states, alongside our succession planning and compensation structure knowledge, Imperium Global has assisted national contractors to elevate their geographical expansion throughout the US and thrive in this growing market.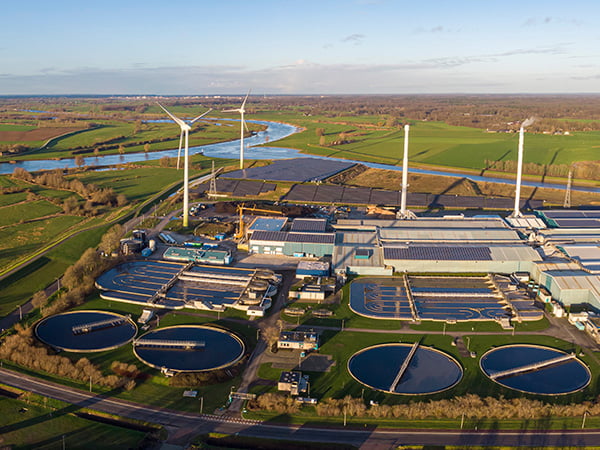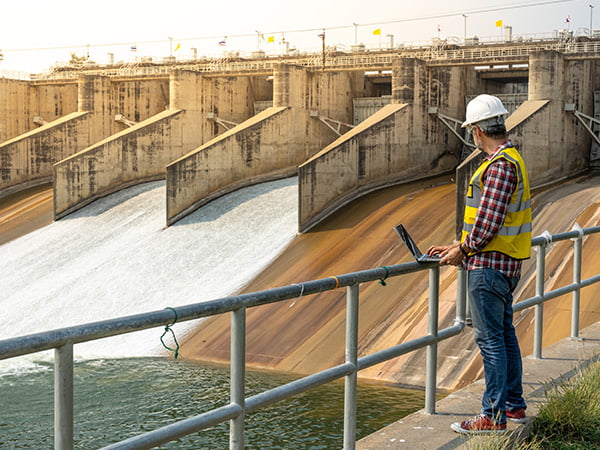 Our Areas of Expertise
Water Treatment Plant
Wastewater Treatment Plant
Water Reclamation Facilities
Pump Stations
Lift Stations
Pipe – Underground Utilities
SEND A MESSAGE
Get in Touch