Advanced Technology
Technology is driving our lives forward every single day, playing a pivotal role in building our future. But these pioneering innovations need an industry pioneer to take them to the next level. And luckily, these are the exact individuals we have access to here at Imperium Global.
Semiconductors
From everyday smartphones and computers all the way to medical devices and electric vehicles, semiconductors are quickly becoming pivotal in our day-to-day lives. And for that very reason, building microchip manufacturing facilities is key – a complex and rigorous process that needs the best in industry to navigate.
Demand for these individuals is at an all-time high, and luckily, our consultants have an established network of talent to help connect first-class candidates with leading clients, operating on a worldwide basis.
Get in contact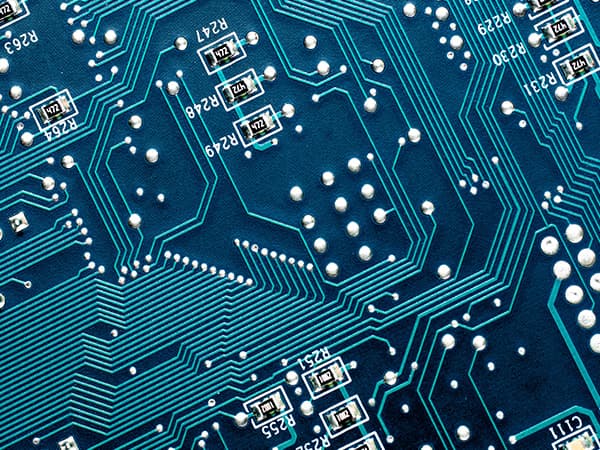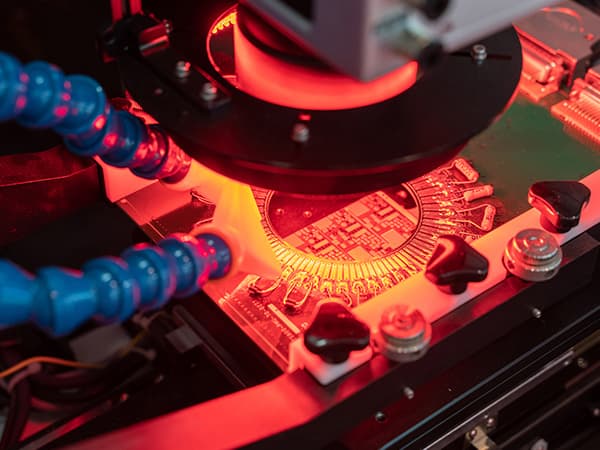 Electric Vehicles
With a new, urgent focus on environmental regulations, not just in the US, but across the world, the traditional combustion engine is being phased out in favour of electric. With that in mind, ground-breaking, high-tech manufacturing facilities need to be implemented into the EV market.
After supporting clients in this space since its very inception, our team of specialists can appoint industry leaders, from field staff boasting complex intricate knowledge of MEP to leaders who have the resume to win global projects. There's no skillset that's too tricky for us to find.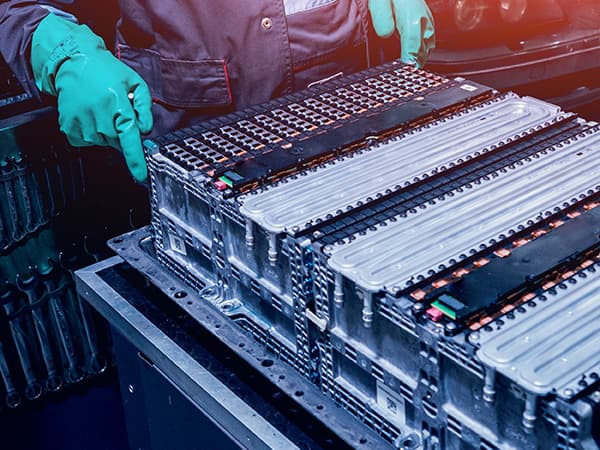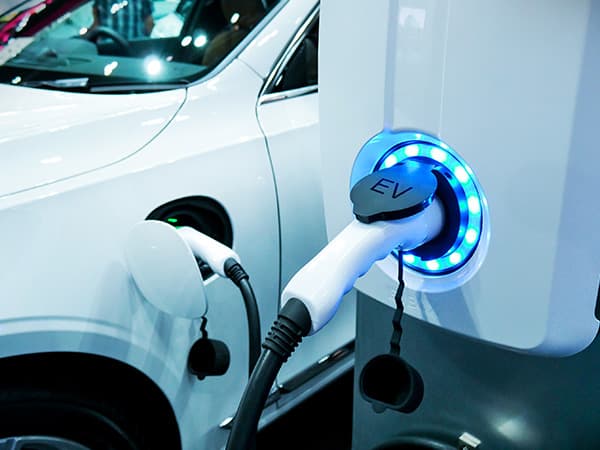 Batteries
The race for battery cell manufacturing has been led by Asia for numerous years. But nowadays, the US has its own plans to become the frontrunners leading the way in lithium-ion battery production.
This requires the best talent to make headway. Imperium Global's battery manufacturing practice is renowned for unbeatable, innovative talent solutions to take these companies to the front of the race.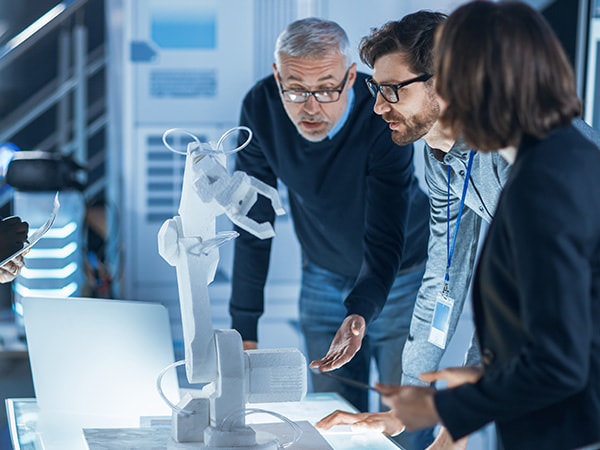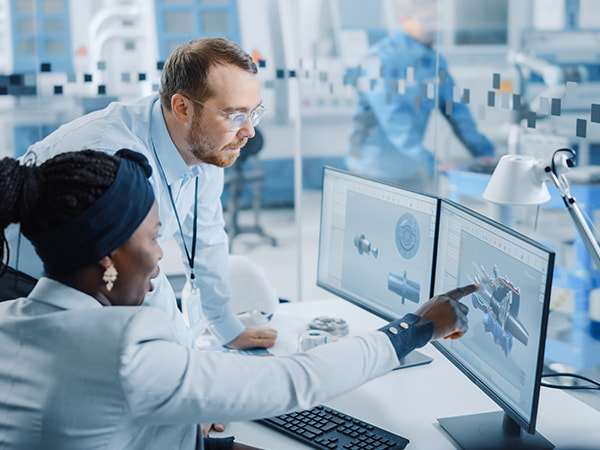 Pioneering the Future
The Imperium Global mission is to connect the very best C-suite level candidates with trailblazing companies in all corners of the world, so that they can begin elevating their technologies and continue transforming all aspects of daily life.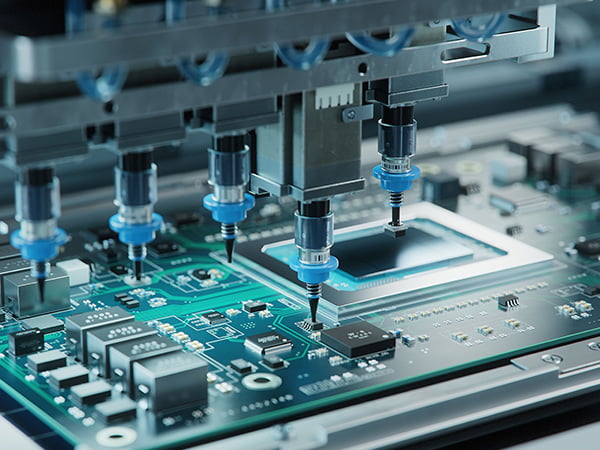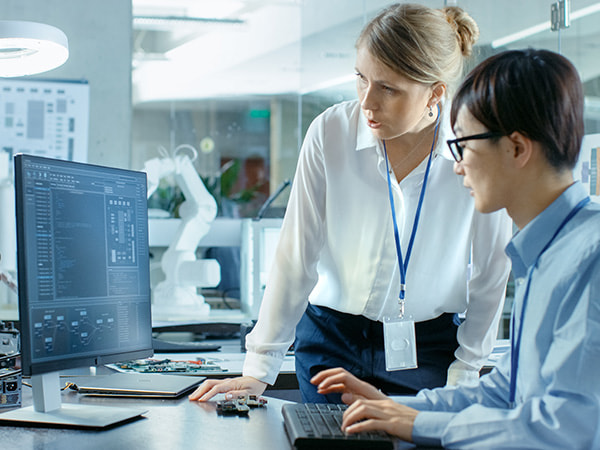 Our Areas of Expertise
Project Management
Field Operations
Preconstruction & Estimating
Scheduling
Operations
Executive Management
Business Development
SEND A MESSAGE
Get In Touch