Candidate Services
Imperium Global support our candidates in developing the career path and revitalising resumés, to ensure that they are able to evidence their most valuable skills.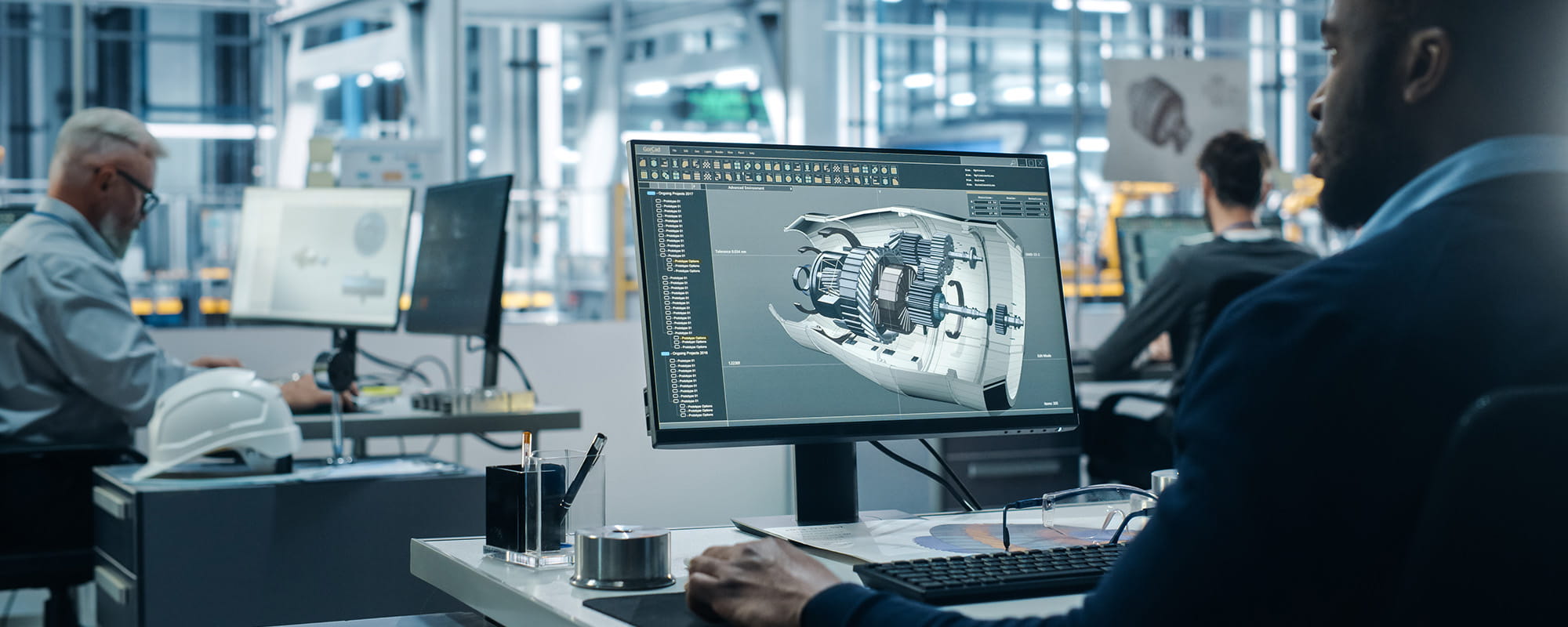 Candidate Services
CV Writing & Career Development
Our integrated talent management approach allows us to determine how to effectively display the layers of experience on a CV and when meeting prospective employers.
Furthermore, our candidates work closely with our talent management specialists to build a career plan, which can span from 2 years to 10 years.
Get in contact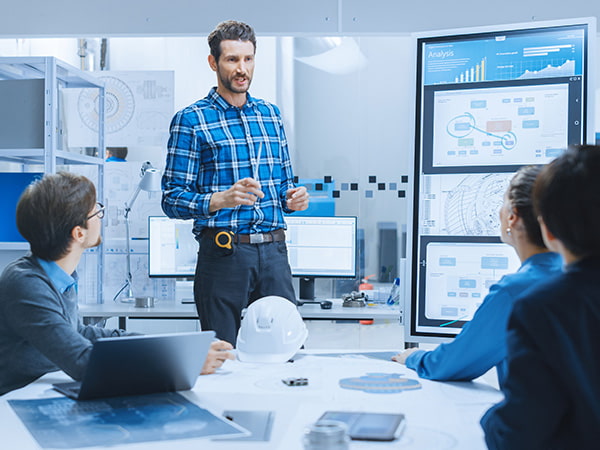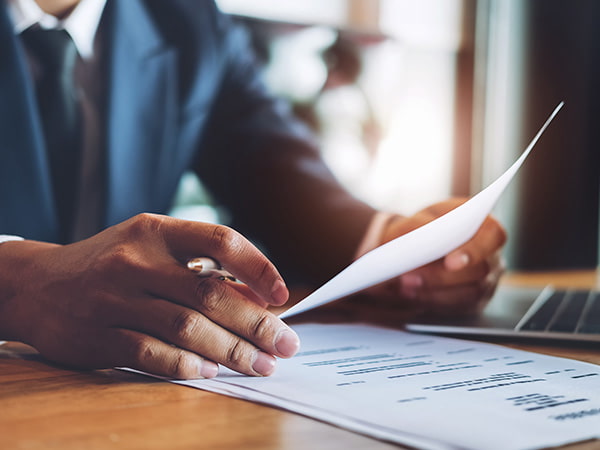 Candidate Services
Trusted, Long-term Relationships
Through building long-term and sustainable relationships with clients, we are able to better advise our candidates in which organisation is more aligned with their ethics and fit their skill set and career goals appropriately, ensuring the highest potential for success.
Imperium Global act with transparency and honesty throughout every step of the process. We are committed to your career.
Client Services
Candidate Services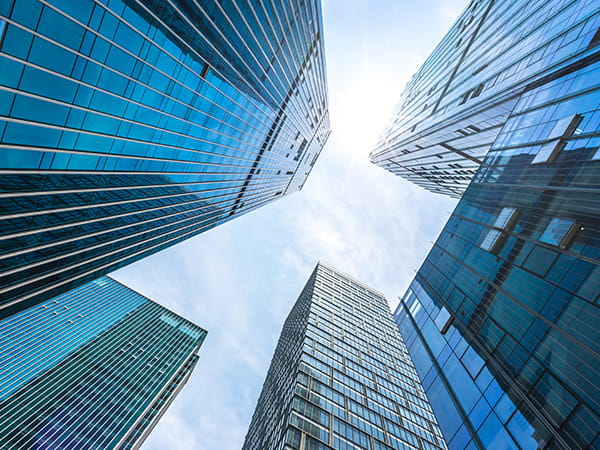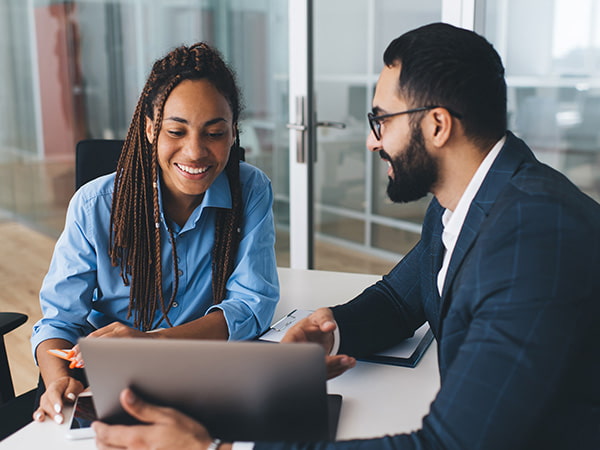 Case Studies
Successful Placements
At Imperium Global, we're good at what we do. Take a look at some of our recent placements, across various sectors and roles.
Read all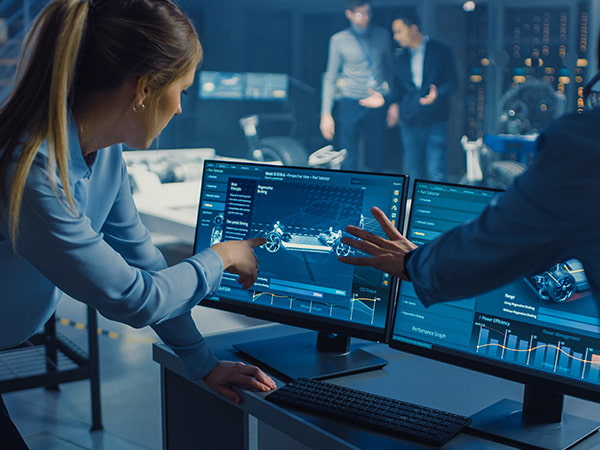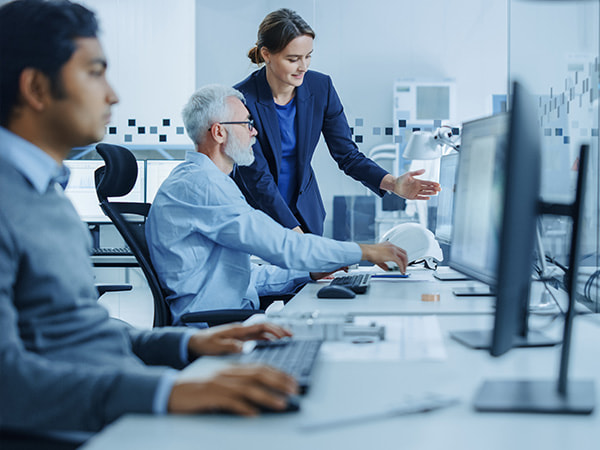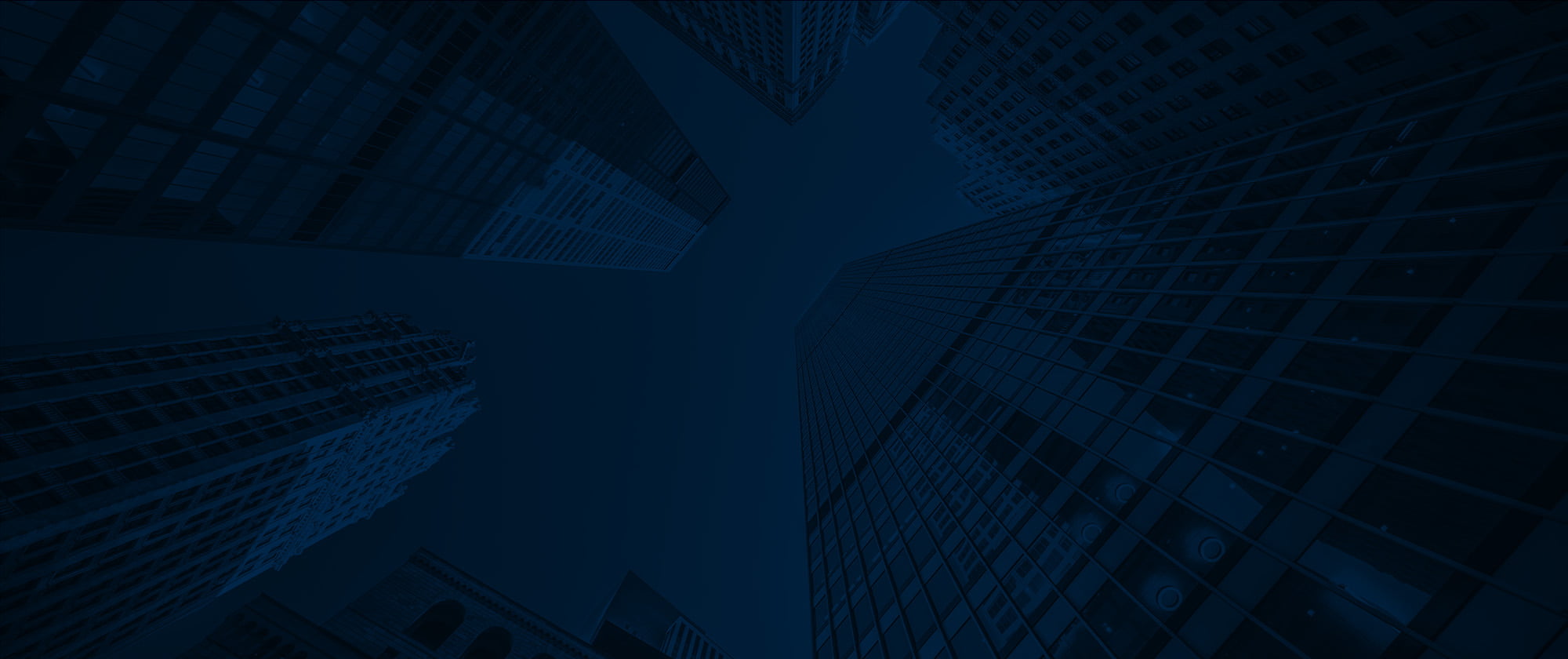 Candidate recommendations
What Our Clients Say
George was great to work with and helped along the whole process making sure all my questions were answered. He really cared about my development and helped me make a vertical move in all aspects. He is a great recruiter with a good eye for both employers and potential employees.
George from the opening conversation was focused on who I am as a professional and what exactly I was looking for in my next opportunity. He was very confident with the prospects he gave leading to so far is a perfect fit for myself and my family.
George and I were connected through a colleague during a career transition. He was able to connect me to a great company within the Industrial Industry and the rest is history. He truly had my best interest in mind and searched for the right fit for me, not just the plug and play you see all over the industry. I would highly recommend his services.
I recently had the pleasure of collaborating with Will for an opening in the data center market. It's clear that Will has a passion for his work and an excellent understanding of the industry. He was able to expertly understand the needs of both parties and added value throughout the entire process. I'm looking forward to working with Will again in the future.
I recently worked with Will as he recruited me into a new role with one of his clients. He did a great job of articulating his clients vision and place in the market. Will was incredibly communicative, and was able to provide valuable insight to assist me throughout the interview process. If you are an employer or an employee looking to work with an executive search firm, I would highly recommend Will and Imperium Global.
Jack is the most professional and motivational recruiter I have met in 30 years of business. He represents and sells your abilities to the client.
Jack is an outstanding recruiter. We are a results-orientated organization and Jack's ability to produce top-quality candidates meshed perfectly. He made every effort to not just understand what candidates we were looking for, but to also understand our organization at large. This helped us find the right candidates in terms of experience, culture, and overall fit in our company. Most of all, Jack is an excellent communicator which makes the process easier and more fruitful.
Josey was instrumental in my search for a new career opportunity. She handled all our communication professionally and with the upmost confidentiality. She took the time to understand what I was looking for and presented me with multiple amazing options. I'm thankful for her support and diligence. Thanks Josey!
I had the opportunity to work with Josey not too long ago. Very professional, she demonstrates knowledge and care, follow up on the conversations and quick response. She cares about all the details, follows up step by step, even after the process was completed, she was making sure everything on my side was according to plan. I highly recommend her, for sure I will consider her services in the future.
Josey Morris was very helpful to me in my search for a new opportunity. She was very responsive and supportive throughout the process. She is very professional and working with her was an excellent experience.I would recommend her to anyone looking for help in their next endeavour.
Send a message
Get in Touch