Life Sciences
Innovation and transformation are what drive the life science industry forward, but gaining an edge and driving your own company towards success isn't always easy. After all, it's not just your products that help you stay ahead of the competition – it's your talent.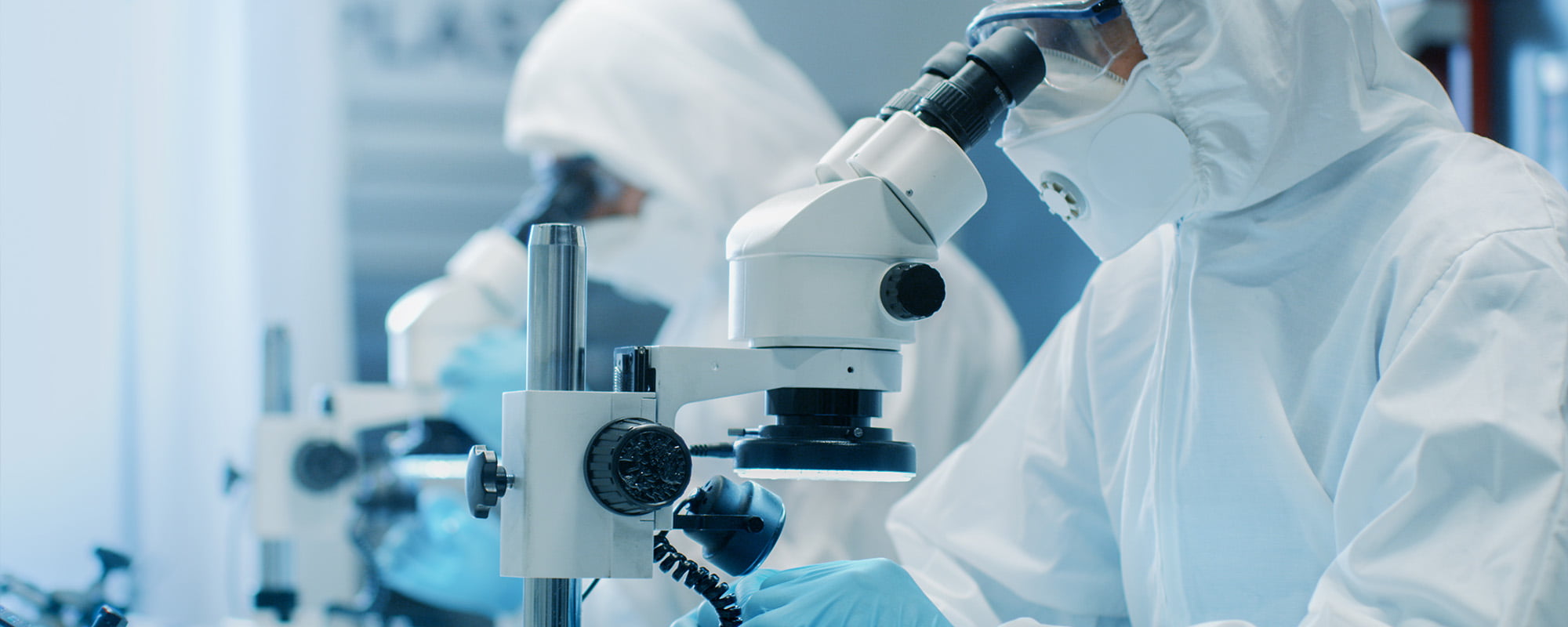 Investing in Your Talent
Continual transformation, spurred by complex issues like industry consolidation, cyber-security, compliance, regulation and economic uncertainty requires a talented team of professionals to help you keep up.
Serving a wide range of public and private companies, from early-stage startups to large public companies, Imperium Global invests in you, and your vision, from the very beginning. That way, you can expect to see specialist, cross-border candidates joining your team to help you evolve, adapt and thrive in an ever-changing industry.
Get in Contact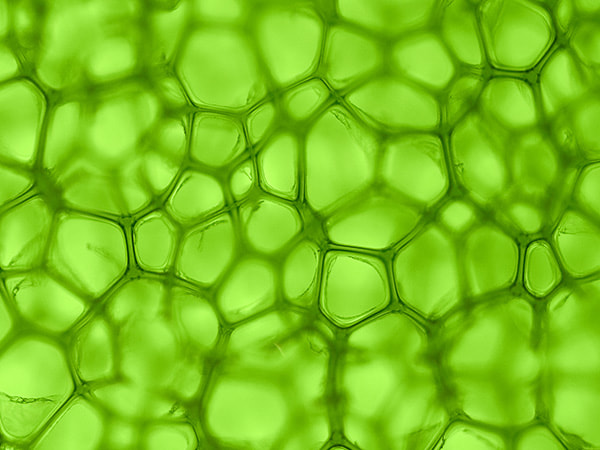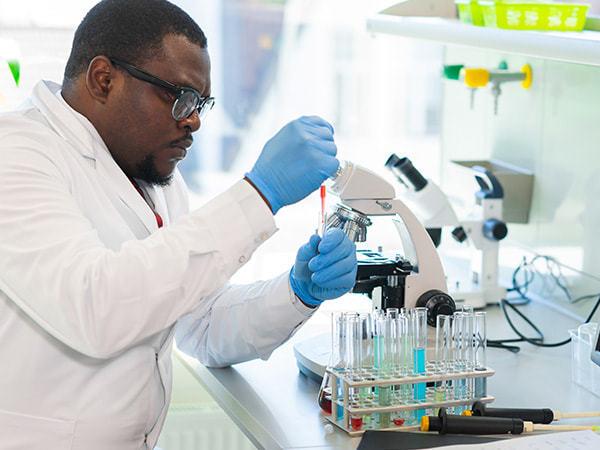 Our Areas of Expertise
Medical Devices and Diagnostics
Pharmaceuticals and Contract Research Organizations (CROs)
Research and Development
Healthcare Services
Biotechnology
Managed Care
SEND A MESSAGE
Get in Touch