Building Materials
Specialist, executive search to help you navigate an inherently complex industry, incorporating business cycles of both residential and commercial construction – helping you build and grow your business from the ground up.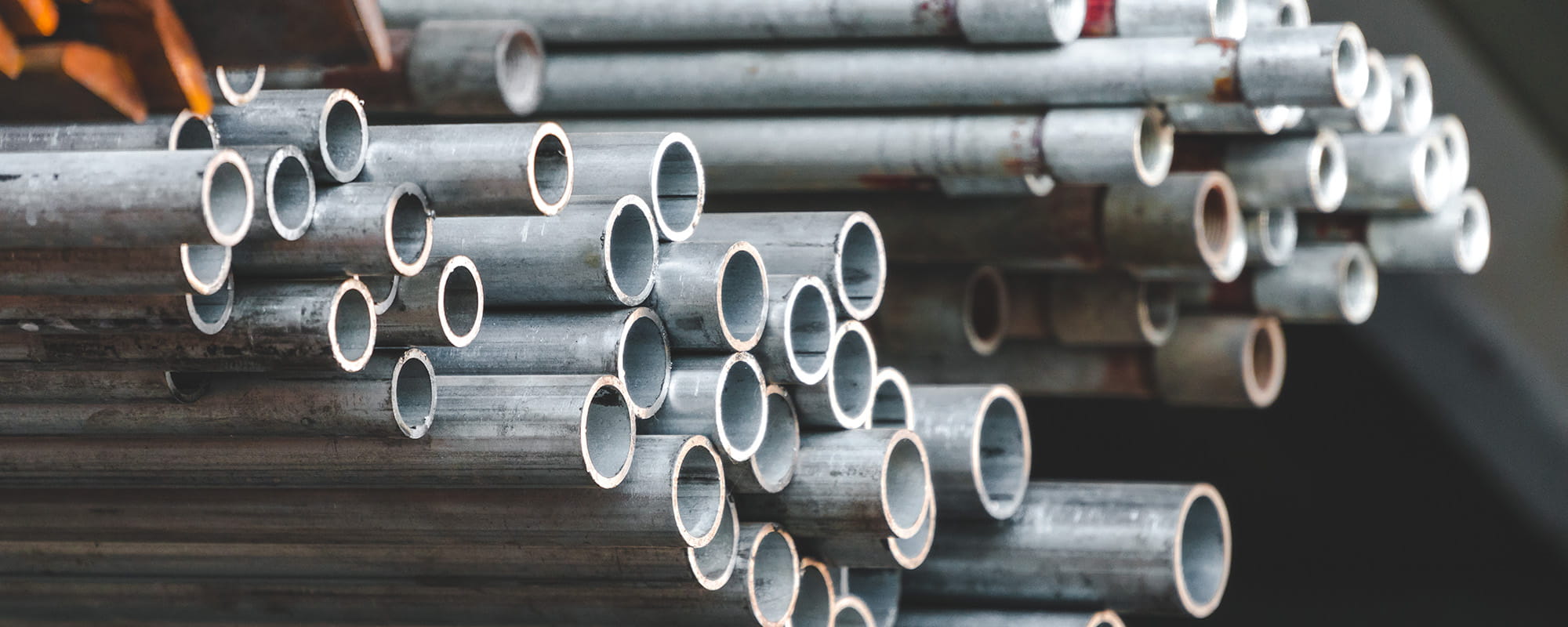 Keeping Up With Innovation
The construction industry is constantly growing, innovating and changing, with the upstream industry being reconfigured by successful waves of M&A, which is creating a small group of multinationals consolidating local enterprises as a result.
Further downstream, key players are competing at a national, or even regional, level, constrained by building codes, climate and local natural resources. With that in mind, industry dynamics are becoming increasingly about driving efficiencies and bringing innovations to the market – highlighting a need to bring the right talent to drive this forward.
Get in contact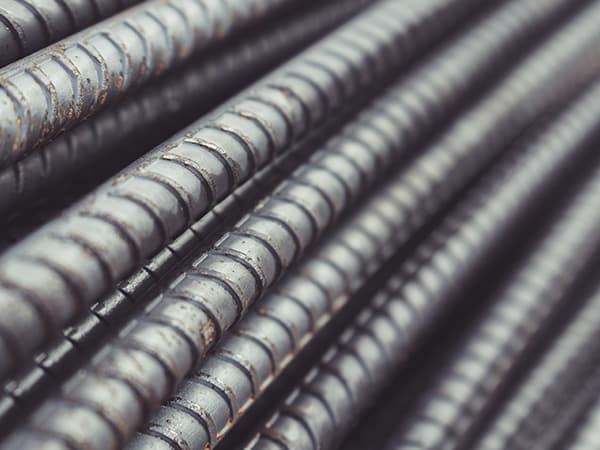 Building Success Across the Industry
Sourcing the finest talent to help elevate the building industry is the Imperium Global mission.
With years of collective experience, working with small companies all the way to well-established, thriving firms, our professional team of consultants are on hand to help companies navigate this incredibly pivotal, constantly evolving industry.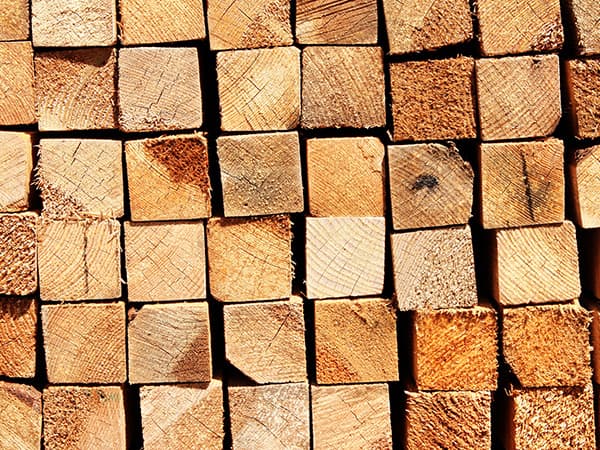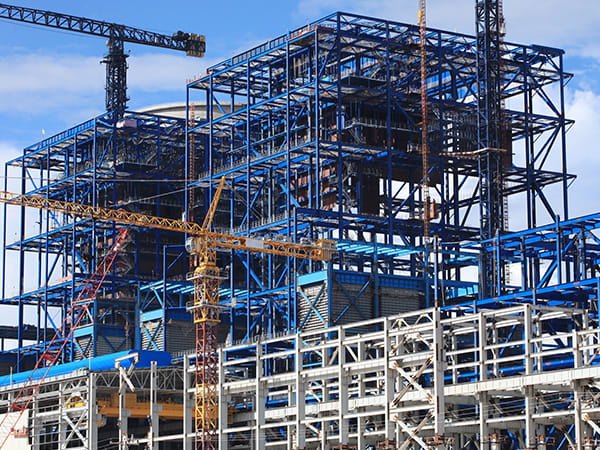 Our Areas of Expertise
Ready-Mix
Cement
Asphalt
Aggregates
Coal Mining
Logistics/Operations
Mechanical Maintenance
Sales
Send a message
Get in Touch