Anonymous
Vice President of Operations
In early May 2022, the Imperium Global team took the brief for an upcoming Vice President of Operations role at one of the most prominent Gas, Oil, and Utilities Construction conglomerates in California. The position would be reporting directly to the President of the group.
After a 6-week search period, Imperium Global sourced a shortlist of over 10 qualified candidates for the role and the interview process began. The interview process for candidates was 4 stages spread over 2 months, including interviews with senior managers, and in-person interviews with the owners of the business.
Following exceptional performances in the interviews, alongside multiple strong references, the candidate was offered the position of VP Ops and joined in October 2022.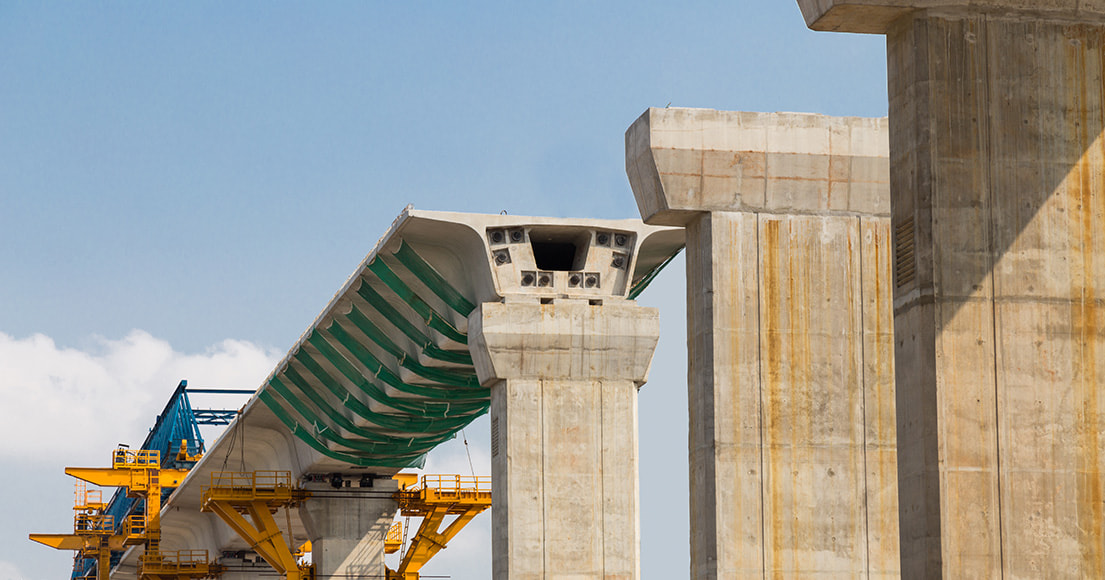 "George and I were connected through a colleague during a career transition. He was able to connect me to a great company within the Industrial Industry and the rest is history. He truly had my best interest in mind and searched for the right fit for me, not just the plug and play you see all over the industry. I would highly recommend his services."
Some of the challenges involved in this process included:
Managing candidates with regards to the lengthy timeline of the interview process.
Keeping the client up to date with where each candidate was up to within the process
(sometimes over 10 candidates in process at once).
Maintaining confidentiality surrounding C-Suite level candidates' job searches. The team
often had to get creative with references to make this work.
Tricky salary negotiations.
Negotiating a fair start date that worked for the client and allowed a fair notice period for
the candidate to close things out professionally.
The successful candidate will now play a pivotal role in overseeing and guiding continued growth. Overall, this was a difficult and rewarding process, where Imperium Global were able to deliver on the proposed timeline and source a candidate who fitted the needs of the client.
Case Studies
Realted Case Studies
Send a message
Get in touch