California Engineering Contractors (CEC)
Construction Manager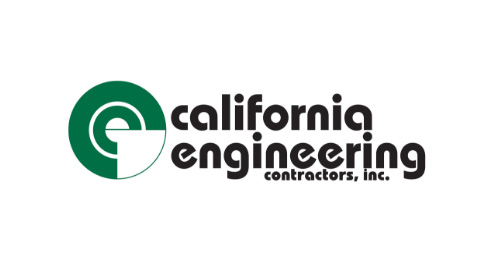 In December 2021, Imperium Global were formally introduced to California Engineering Contractors over Teams, due to the company being impressed by the regular high calibre of candidate which the Imperium Global team had presented in the past. In this call, Imperium Global learned of a long-standing Construction Manager position which CEC were looking to fill.
The bridge building market across America is extremely competitive, due to a combination of a
shortage of well-qualified candidates, alongside market leading compensation packages for employees in this sector. Pair this with the hugely competitive nature of the California Structures market, and it was clear to see why this was such a difficult position to fill.
It was immediately clear that Imperium Global needed to establish the key "selling points" and stand out features of CEC as a company. These included, but weren't limited to, the level and complexity of projects they perform, their market reputation, work life balance of employees, compensation, and more.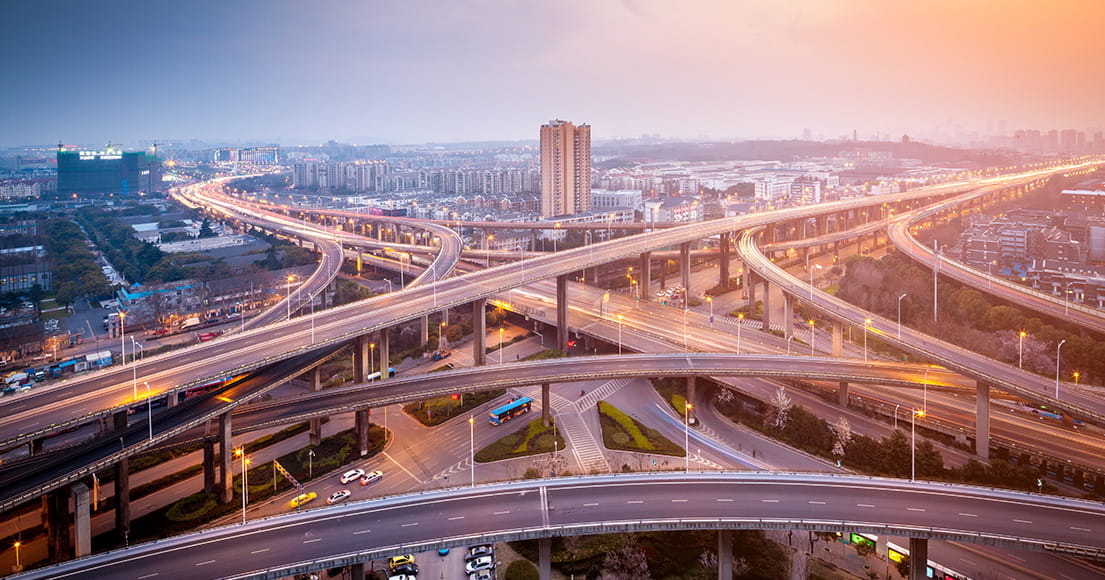 5 months after establishing the brief, Imperium Global were introduced to a candidate who was in the process of relocating to the border of California and Oregon and given that CEC's backlog of projects see them working in the north of the state, the team made the connection and arranged a teams interview between the parties.
Following a successful first interview and a full day tour of some of the current projects, Kevin accepted an offer to join CEC as a Construction Manager in October 2022.
"George from the opening conversation was focused on who I am as a professional and what exactly I was looking for in my next opportunity. He was very confident with the prospects he gave leading to so far is a perfect fit for myself and my family."
Some of the challenges involved in this process included:
Sourcing candidates who were qualified enough to work for one of the highest-level construction outfits in the country – candidates needed to have demonstrated exceptional levels of performance in the bridge building market for a significant amount of time during their careers to be considered for this position.
Managing a difficult timeline with lots of speedbumps and unexpected issues – the Imperium Global team were required to check in regularly with the candidate in order to manage a long timeline to hire (over 5 months from first interview).
Potential counter offers from current employer – when a candidate is so well-qualified, it's natural that their current employer doesn't want to lose their services. Educating the
candidate about the common issues associated with such counteroffers is a pivotal element of Imperium Global's services.
Kevin has settled in well to life at CEC and is looking forward to playing a central role in overseeing some exciting projects in 2023.
Due to the pure length of the timeline involved in this hire, it was rewarding for the Imperium Global team to achieve this hire for a close client in CEC.
Case Studies
Realted Case Studies
Send a message
Get in touch