STACK Infrastructure
Senior Vice President of Construction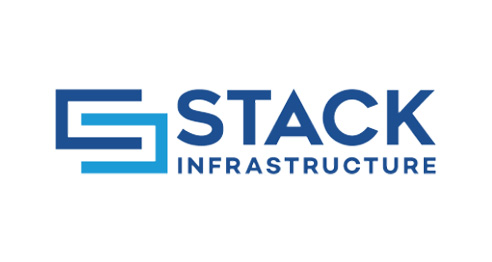 Due to record annual growth and internal leadership changes, the client was looking for an executive to spearhead their growing construction portfolio, a business critical vertical in their organisation. Due to our existing relationship with the client, we were retained to undertake this search.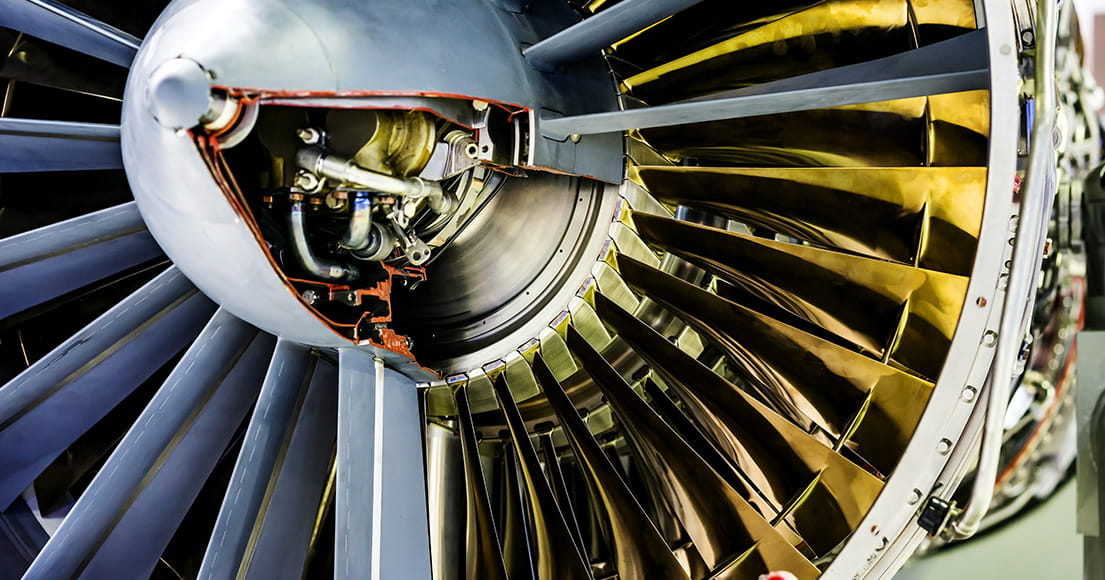 "I recently worked with Will as he recruited me into a new role with one of his clients. He did a great job of articulating his clients vision and place in the market. Will was incredibly communicative, and was able to provide valuable insight to assist me throughout the interview process. If you are an employer or an employee looking to work with an executive search firm, I would highly recommend Will and Imperium Global."
As this market has only developed in the last 20 years, experienced leadership candidates are scarce resulting in extensive market mapping and targeted searches. Challenges involved finding a candidate with an understanding of the niche experience requirements in the tech sector coupled with a personality compatible with the company culture. Our search yielded a final shortlist of 4 candidates who made it through the interview process, before the ultimate placement of the successful candidate. Since the placement, the candidate has exceeded the expected success and we have continued to help scale their business further.
Case Studies
Realted Case Studies
Send a message
Get in touch