American Real Estate Partners
Vice President of Construction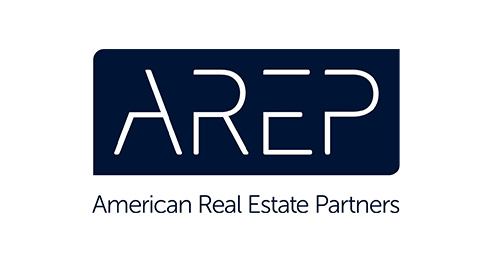 This client had recently announced plans to diversify into the Data Center market, a previously uncharted waters for them. They asked their local network for recommendations on Executive Search firms to assist in the acquisition of a Business Unit Leader and were referred to us through another client of ours. This candidate needed an in-depth understanding of project execution, operation and proven experience of scaling a business.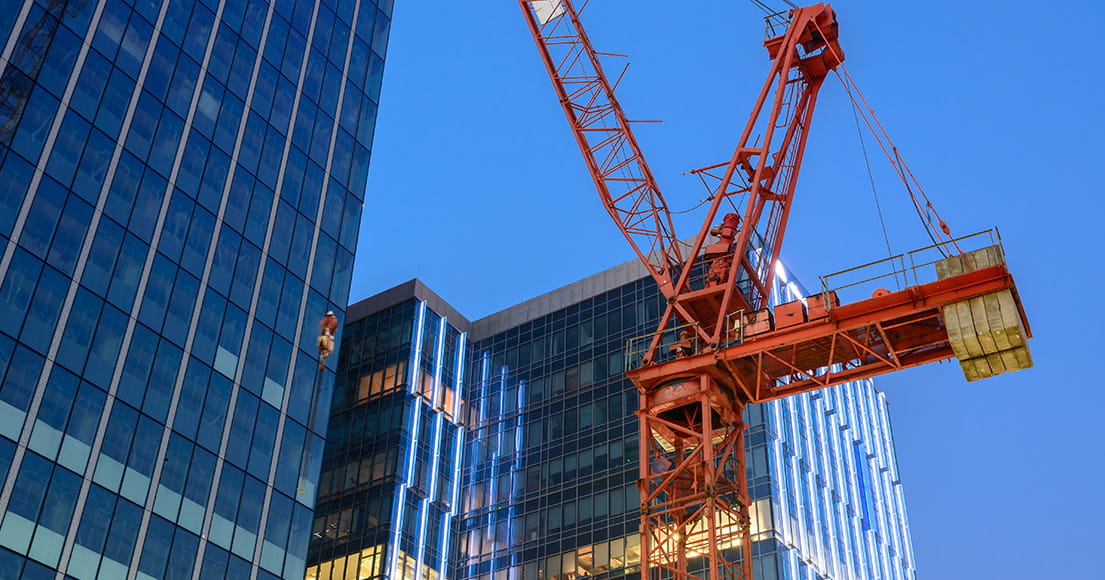 "I recently had the pleasure of collaborating with Will for an opening in the data center market. It's clear that Will has a passion for his work and an excellent understanding of the industry. He was able to expertly understand the needs of both parties and added value throughout the entire process. I'm looking forward to working with Will again in the future."
The challenge was finding a candidate who was motivated to take a risk on a company with no proven track record in this sector. After only 5 weeks from undertaking the search we introduced a candidate who had both the experience requirements, along with the ambition to undertake this task. They have now been with the business for six months and are now a highly reputable developer in this market.
Case Studies
Realted Case Studies
Send a message
Get in touch