L.M. McLmab and Son Construction
Director of Estimating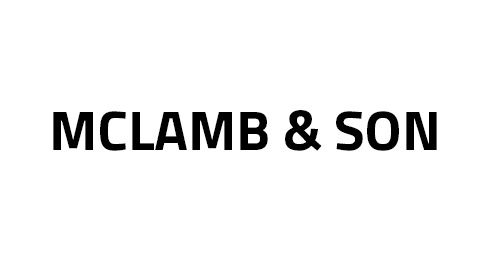 In April 2022, L.M. McLamb chose to retain Imperium Global on a search for an immediate Director of Estimating position for their North Carolina operations. The person in this position would be directly in charge of overseeing the entire Estimating department, alongside making key decisions surrounding the direction of future projects which the company would pursue. Due to the relatively moderate population of the local town (~3,000), this would prove to be a difficult search for the team.
Due to the previous holder of the position relocating out of state, this hire was an immediate need for the client. After a 2-week search period, Imperium Global sourced a shortlist of 5 qualified candidates for the role.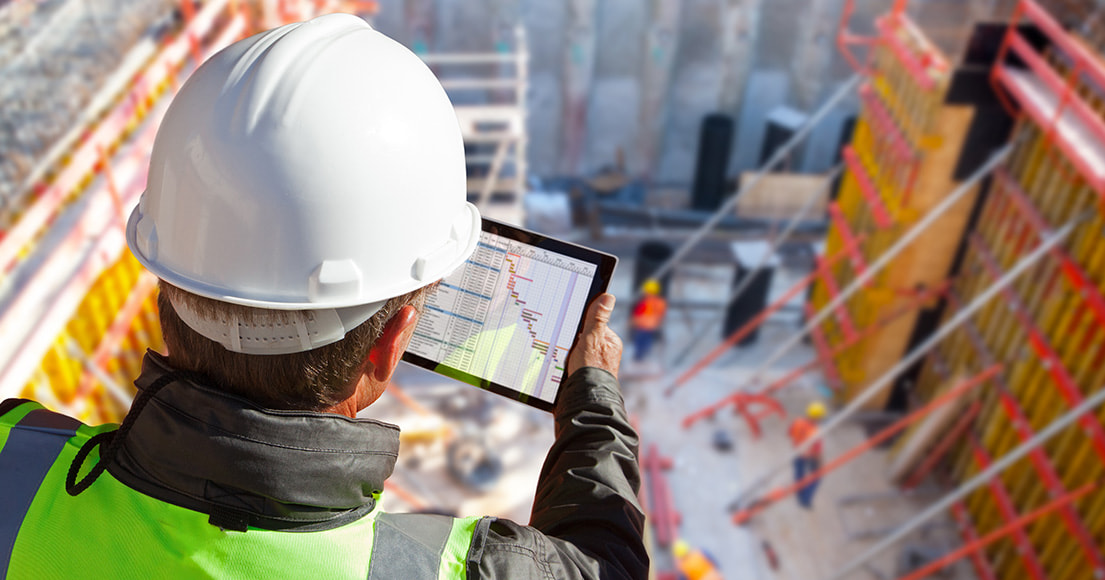 Once the first round of screening interviews were concluded and salary requirements had been
established, Imperium Global suggested to the client that an increase in the basic salary and total compensation available for the package would make this position for more appealing to prospective candidates. One of Imperium Global's main goals is to ensure our clients are in the most advantageous position possible to attract the best talent on the market.
After a further 2 weeks of searching and exhausting all available resources, Imperium Global sourced another 3 local candidates, one of which spent the large majority of his career at a local competitor and had since moved on to a new opportunity (making his profile a less obvious choice for a surface level recruiter).
After 2 rounds of in-person interviews, Heath Lawson was offered the position of Director of Estimating and joined the L.M. McLamb team at the end of May 2022.
"George was great to work with and helped along the whole process making sure all my questions were answered. He really cared about my development and helped me make a vertical move in all aspects. He is a great recruiter with a good eye for both employers and potential employees"
Some of the challenges involved in this process included:
The compressed timeline to fill this position (immediate need), paired with the small pool of qualified candidates made this an extremely difficult search. Adjusting the parameters for the search (increasing compensation to beat the market standard) helped us to attract stronger and more well-qualified talent for the position.
To cater for the small candidate pool, Imperium Global had to utilise "out of the box" methods of recruitment, such as word of mouth references and recommendations for the position, as the local market doesn't have a large online presence.
Regular client updates – due to the retained nature of the search, Imperium Global gave regular presentations and status updates to the client. Content included salary surveys, candidate updates, and resource allocation updates.
Heath is doing a great job at McLamb and is already hitting the ground running in 2023.
This process was extremely rewarding, and it was a great result to fill this hugely important position for a very close client in L.M. McLamb.
Case Studies
Realted Case Studies
Send a message
Get in touch