Ferma Corp
Project Director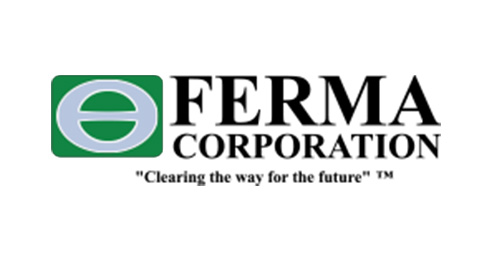 June 2020, IG took a brief from a large, family-owned demolition general contractor, based in San Francisco, CA. They were looking for a future leader, which would inevitably take over the company when the ownership retired. They thoroughly articulated just how important this hire was as the future of the firm would ultimately be in this individuals' hands.
After an 8-10 week search, only 3 candidates were found with the highly specific background and qualifications which the current ownership requested and required. They were entered into the interview process. It took nearly 6 weeks in order to put an offer forward to one of the original 3 candidates but it was successful. The candidate was hired.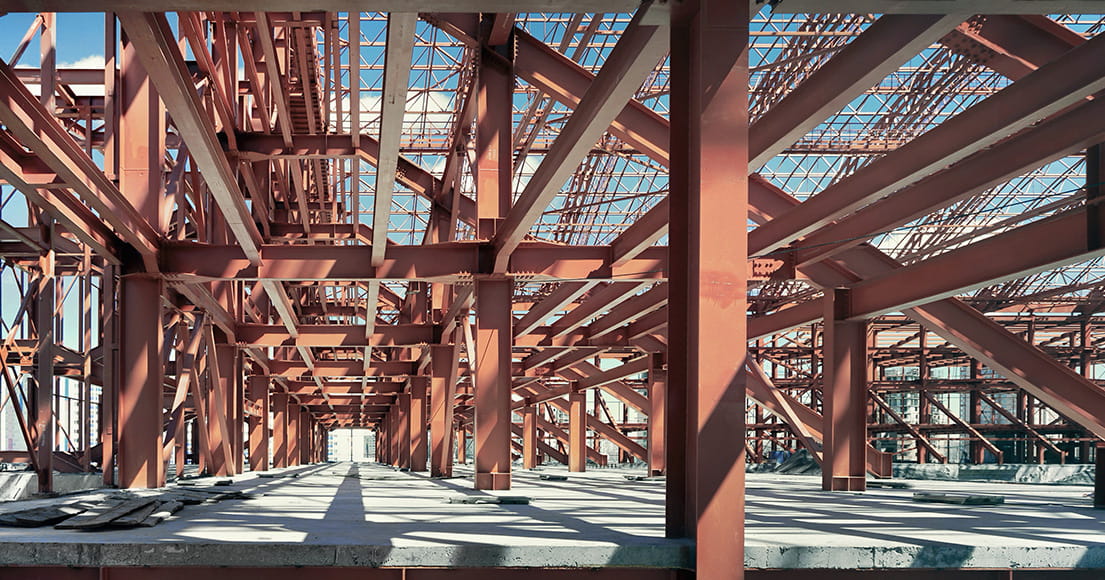 "Jack is an outstanding recruiter. We are a results-orientated organization and Jack's ability to produce top-quality candidates meshed perfectly. He made every effort to not just understand what candidates we were looking for, but to also understand our organization at large. This helped us find the right candidates in terms of experience, culture, and overall fit in our company. Most of all, Jack is an excellent communicator which makes the process easier and more fruitful."
Some hurdles involved in the process:
The criteria which the original ownership put forward was extremely specific, making the
talent pool and search quality very low.
Managing the candidates and the clients expectations of what the role would look like.
Ultimately, the candidate we placed is still working at Ferma Corp, in a C-Suite role and title, with the career trajectory to run the firm in the next few years. A very successful placement.
Case Studies
Realted Case Studies
Send a message
Get in touch