Garney
Senior Superintendent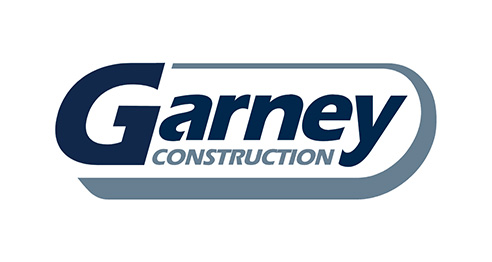 A contact of ours reached out directly to Imperium Global as he was looking to make a career change within one month in Florida.
Due to our strong relationships with national and regional water infrastructure contractors, we were able to quickly map the market and connect his long-term career ambitions with our clients' objectives.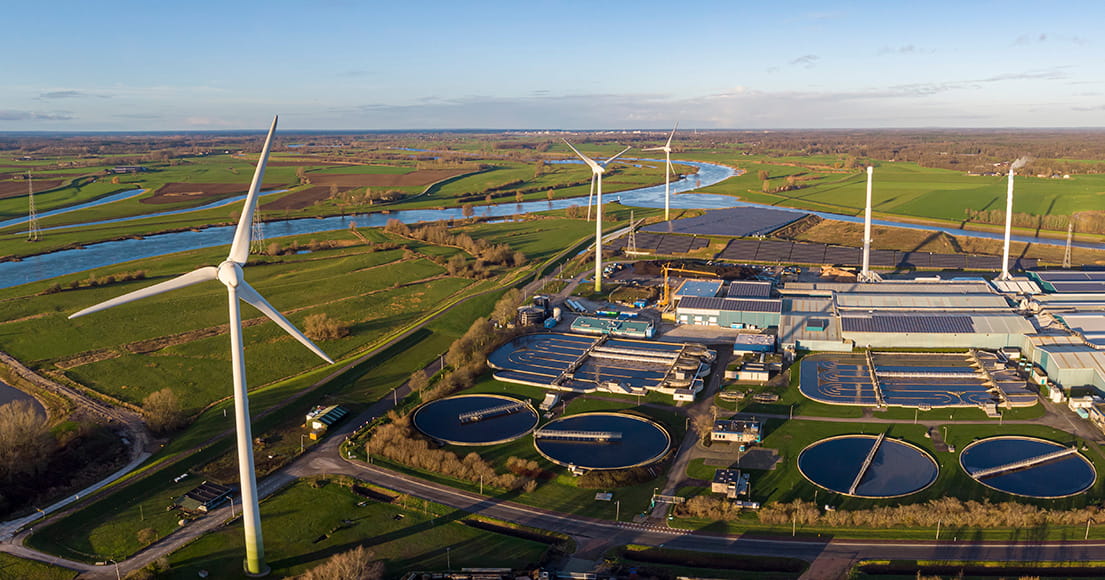 "Josey Morris was very helpful to me in my search for a new opportunity. She was very responsive and supportive throughout the process. She is very professional and working with her was an excellent experience. I would recommend her to anyone looking for help in their next endeavour."
Despite the tight time restrictions, Imperium Global was able to successfully place this Senior Superintendent with Garney and he has supported their field teams across the state.
Case Studies
Realted Case Studies
Send a message
Get in touch