Haskell
Director of Project Development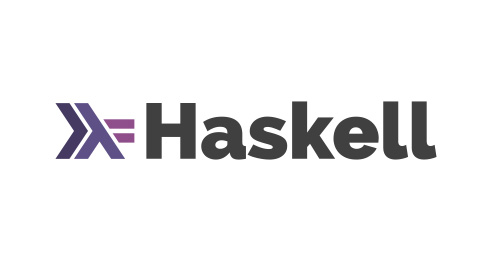 We were retained by Haskell due to the need for key personnel to assist with their growth on the West Coast from their Salt Lake City office.
This was challenging as they had been looking for over a year which was hindering their geographical expansion plans and as few individuals had the experience managing/pursuing design build water treatment plans in the region.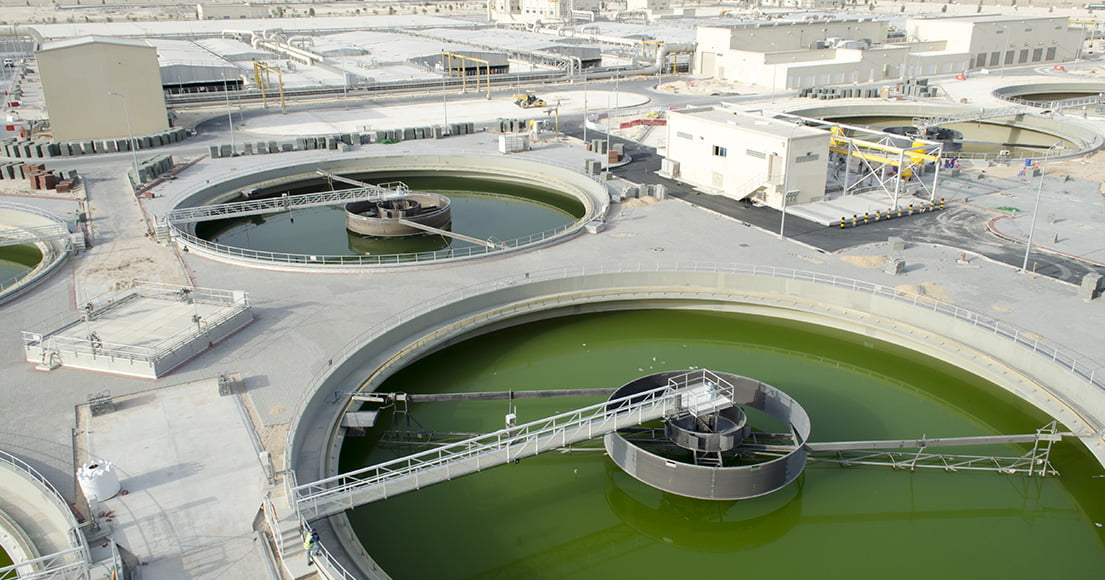 "Josey was instrumental in my search for a new career opportunity. She handled all our communication professionally and with the upmost confidentiality. She took the time to understand what I was looking for and presented me with multiple amazing options. I'm thankful for her support and diligence. Thanks Josey!"
Due to our motivation to ensure our clients objectives are met and we present the right individuals first time, we mapped not only the Utah water infrastructure market, but also those across the US who had experience within this field in the Mountain States. Following this, we used our talent management approach and relationships across the market to interview over sixty qualified candidates.
After presenting a short list of qualified and motivated executives to key stakeholders of Haskell, we successfully placed an individual who lived in Arizona but who had experience across the West Coast within three months. Within eight months of the Director commencing his employment at Haskell, he has won several design-build water treatment plants in Utah and the surrounding states.
Case Studies
Realted Case Studies
Send a message
Get in touch