Vulcan Material
Area Operations Manager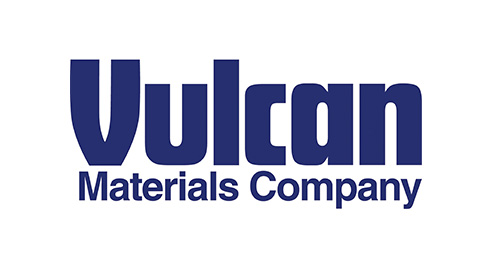 November 2022, the Imperium Global Building Materials team took a brief for an Area Operations Manager, leading their largest and most important district. This was an integral hire from one of the most well-known and notorious national firms in the United States, Vulcan Materials.
After a 4-week search period, 6 qualified candidates were put in the 'best-in-class' shortlist and were entered into the interview process with the client. The interview process was 5 stages (1 phone call, 2 zoom calls and 3 face-to-face), which spanned over a 2-month period.
All of the candidates received some great feedback, and one of our candidates was offered the position of Area Operations Manager and joined Vulcan Materials in January 2023.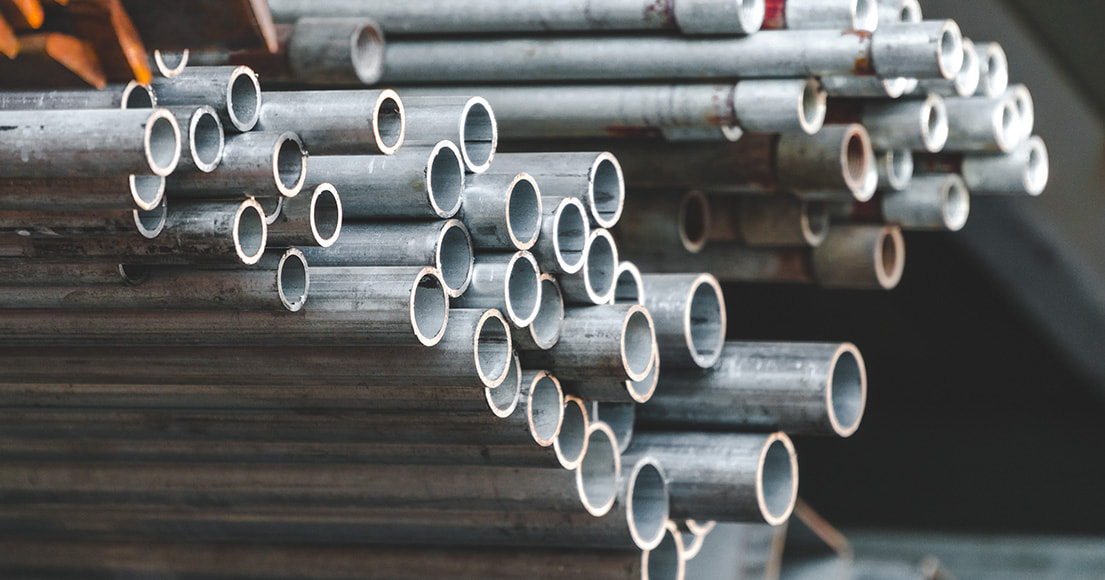 "While working with Jack to find an opportunity, I found him to be beyond helpful. He made our conversations feel personal, where I knew he had my best interests in hand. He is extremely persistent and focused on placing individuals in a situation that meets the criteria they are expecting. No request I made seemed to be outlandish as he was able to accomplish everything I asked for, and more! Jack is a consultant you want on your side, he works relentlessly until you are satisfied with an offer. Unfortunately for me, a personal situation arose in which I was not able to accept the offer he worked so hard for, but it speaks volumes that when I am ready to look again, he will be the first person I call!"
Some hurdles involved in the process:
Managing the candidates due to a lengthy timeline and interview process.
Logistically organising interviews for all candidates due to busy schedules and some having to fly across state lines to meet the client.
Salary negotiations.
Managing other companies reaching out directly to candidates whilst in process.
The candidate will now oversee, lead and develop one of the most profiting aggregate plants in the South East of the United States.
This was a difficult process but has generated and long lasting relationship between Imperium Global and Vulcan Materials for years to come.
Case Studies
Realted Case Studies
Send a message
Get in touch