Create Your Own Career: Jack's Imperium Story
As Jack comes up to four years at Imperium Global, let's take a look at his Imperium story, starting from an uncertain beginnings to heading up our Heavy Civils, Infrastructure & Building Materials department.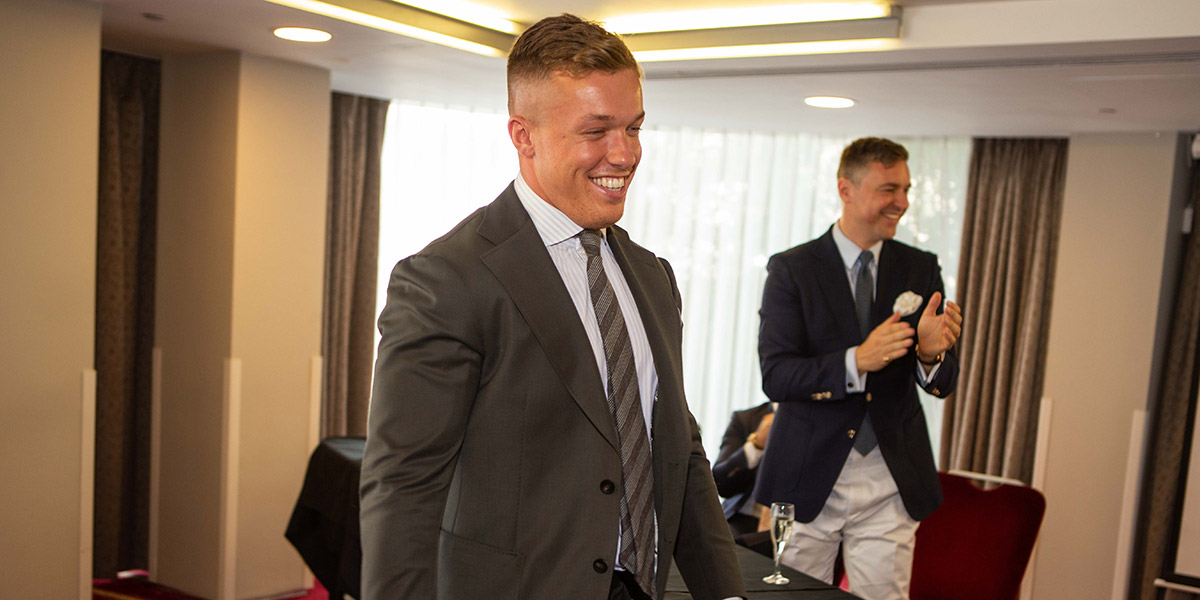 I'm Jack, and I head up the Heavy Civils, Infrastructure and Building Materials division at Imperium Global.
Before Imperium, my career path wasn't always clear. With a creative background and a degree in Marketing, I started in an agency, but soon realised it wasn't for me.
From there, I fell into Sales. Although I didn't have much drive for that role, the quick progression and high earning prospects aligned with what I wanted from a future job.
The start of something big
That's when I met Dan.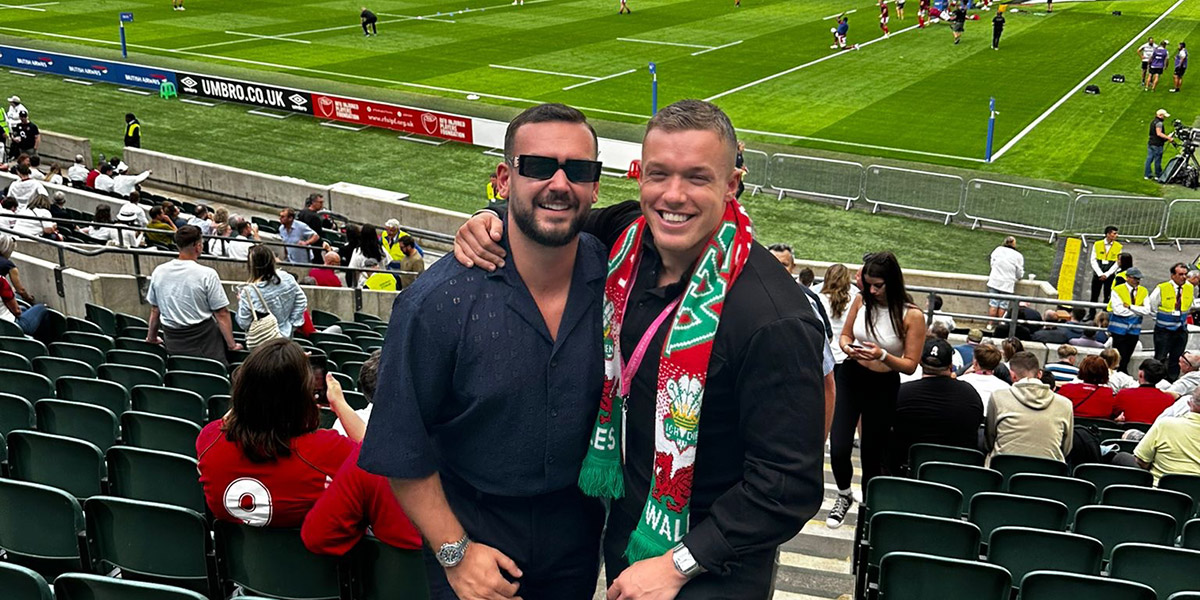 From the start, Imperium felt different. As the third team member, I sensed I was part of something unique. Coming from a similar background to Dan, his vision for the future resonated with me from day one.
I've always been told I was people-orientated and would do well in a recruitment role, so I just thought…Why not?
Navigating the unknown
When I started, I was thrown into the deep end – recruitment was completely new to me.
But that's how you learn in this industry – by doing. Despite not initially having a passion for American civil construction, I quickly found it.
Dan had next to no experience in the heavy civils field, so I saw the gap as a huge, and scary, opportunity. It was a mountain to climb.
Back then, my training was mostly making mistakes and fixing them!
Now, thanks to the Graduate & Trainee Academy, new team members are fully trained consultants within weeks – ready to be senior leaders in a few years.
A mix of dedicated mentoring and real-world experience ensures our grads see success even sooner than I did. It's an exclusive training opportunity that I've not seen from any other company.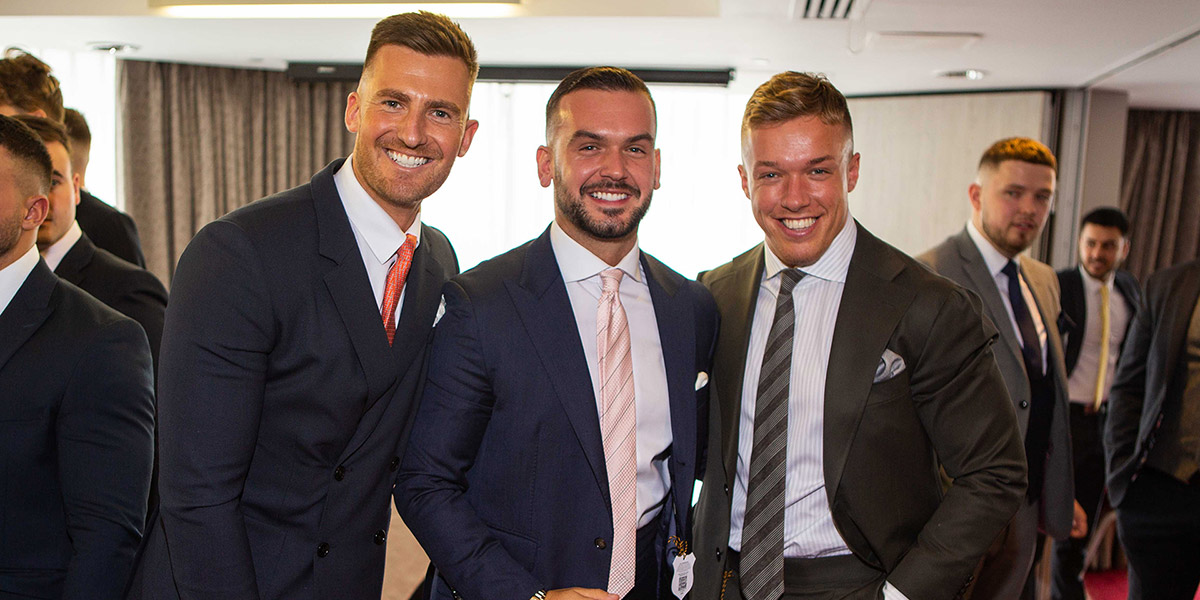 Dan, along with mentors like Dan Gold, Richard Goodall, and Toby Harris, have surrounded me with support. And that's something I feel like I can return to the team I manage.
It's a one-for-all attitude that goes from the top down.
Climbing the success ladder
In terms of my career progression, I've been in control from the start.

Rather than relying on having X number of years experience, at Imperium, if you're good enough, you're old enough.
From managing a team of one to leading fourteen people in just two years, my time here has been filled with notable achievements.
Life at Imperium Global
Day-to-day life at Imperium is always fun, let alone the trips abroad!
The positive company culture is instantly apparent to anyone who comes in – whether it's a client or the cleaner!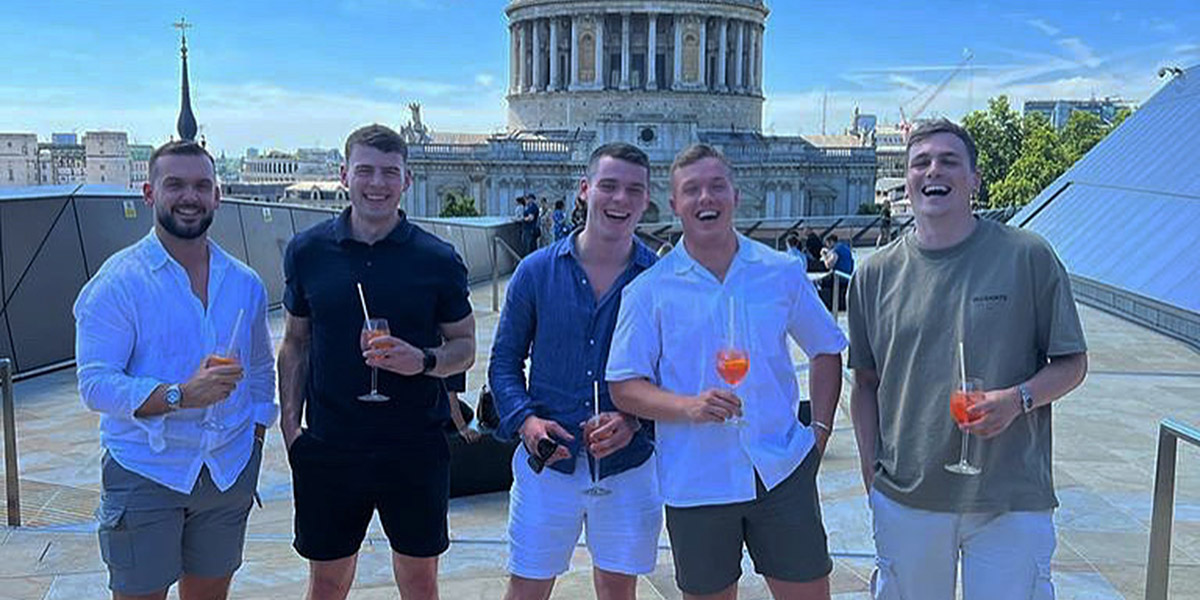 Being taken on 5-star trips to Vegas, Miami, Ibiza and more, just for doing your job, is an unheard of opportunity, and that's what makes Imperium so exciting.
This work hard/play hard mentality is what I instantly found addictive. It's something you hear often, but rarely get.
Our grads are doing amazing things – paying off student debts and buying their first homes within a year, and that's the incentive to keep doing well.
It's hard work, but it's rewarding. It's an opportunity for people who've never really found their way, like myself, to create their own careers.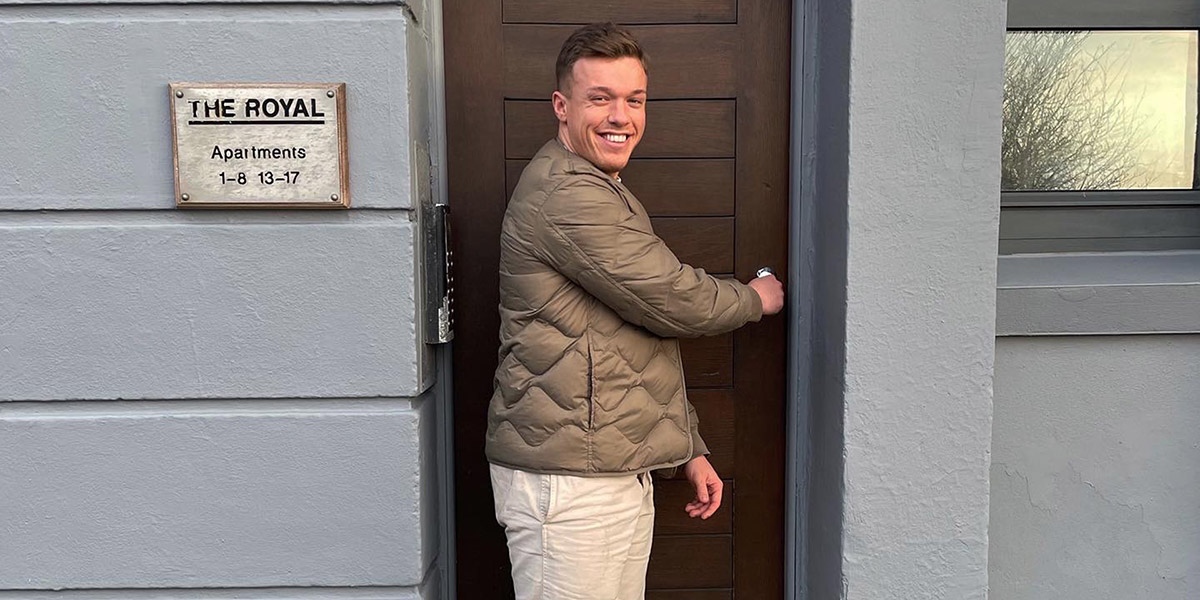 Four years ago, I never dreamed I'd be where I am today (and I don't think my family did either!) I couldn't be more grateful for the experiences I've been given.
If you're a recent graduate or someone seeking an exciting role, my advice is simple: just do it!
Imperium Global isn't just a recruitment company; it's a life-changing opportunity.
Read More
Browse Other Articles