Karuna Therapeutics
Senior Vice President Clinical Development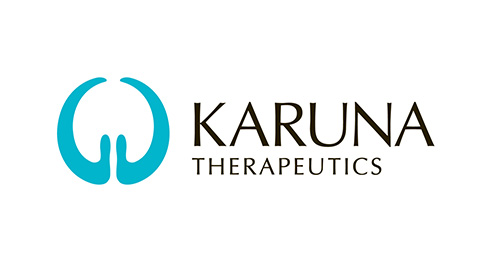 Our client, Karuna Therapeutics, are at the cutting edge of creating treatments and therapies to treat mental illnesses including depression and schizophrenia. Due to a positive data read out, they needed an experienced physician to drive their pipeline through IND enabling studies.
This was an extremely challenging search due to mental illness having received the lowest amount of venture funding of any therapeutic area since the 1980's, the pool of talent was extremely limited.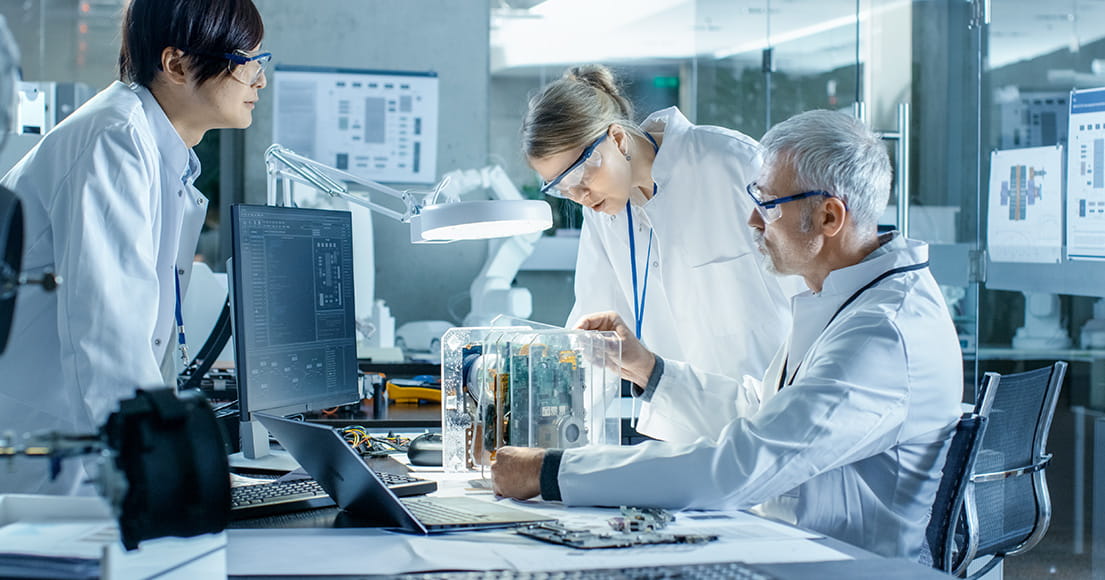 Through extensive headhunting and networking, we referred an outstanding MD, PhD candidate working for a large pharmaceutical business. He knew the company founding team and had admired the business from afar. Our cultural analysis, personality profiling and strict management of his compensation expectations meant he passed the interviews with flying colours and accepted the offer first time.
Both client and candidate are delighted with the match.
Case Studies
Realted Case Studies
Send a message
Get in touch